Posted on June 12 2018
This is a constantly growing document which will be slowly updated to explain the basics of streetwear & up. We aim to address every single question you could have about streetwear - so we found every major question & compiled it all into this mega-document. You ready to learn up?
What is streetwear fashion?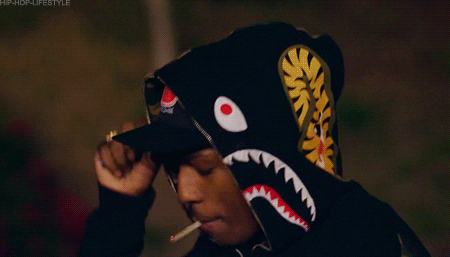 Streetwear fashion is contemporary, usually casual clothing that is worn by urban youth subcultures. That definition is vague as streetwear is an all-encompassing umbrella of styles & themes - similar in vein as the hip-hop genre is to music.
Streetwear enthusiasts love to 'sample' styles from other subcultures & give it their personal stamp. We poached sportswear, surf style, some hood sensibilities, skate gear, Japanese street aesthetics & now even high fashion. The beauty is that you can do what you like & create an aesthetic that is true to you. That is streetwear.  
Why is streetwear so popular?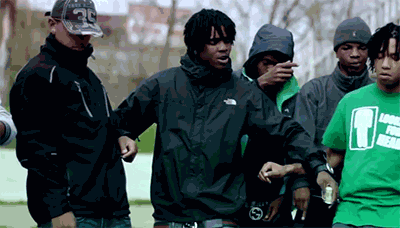 Streetwear has always been around, however around 2010 it well and truly started blowing up. Back when once your only resources online were Karmaloop, Dr. Jays, and MLTD, now there are thousands of outlets, physical or online to help fuel your streetwear addiction. 
In part to the dominance of hip-hop on the music charts, streetwear, which has always intertwined with its hip-hop compatriot, also ballooned in size, is one of the largest, if not the largest fashion market worldwide. A few years later, the storied fashion houses of Europe started accepting streetwear through their high-end collaborations (see: Kanye), which further grew streetwear in the eyes of the old money; folks who normally would want nothing to do with streetwear. This merging of high-end couture fashion and streetwear has still continued, with Alexander Wang and co. Bringing the ruckus down to fashion weeks around the world.
Now with the angel of streetwear, Supreme, being acquired for $1 billion, the culture is once again at a crossroads - will the acquisition of the streetwear brand which lived & breathed independence be the final dagger to the sub-culture? Will this move, no matter how financially sensible be the one that ends the wave? Or are we all just sell-outs, thirsting for the latest drop with not a care for the authenticity of the message of what Supreme once stood for? Only time will tell.
What is streetwear culture?
Streetwear culture is what you have to thank for the trend toward casual fashion in the past 15 years. The classic definition for streetwear is that it's a style of street fashion which combines the 3 biggest counter cultures of our age - surf, skate, and hip-hop. Exclusivity plays a role too, the scarcity of the items increases the demand - a concept inspired by how the old fashion houses like to do business.
The fact is, streetwear is about culture more than anything else. The brands you wear, how you wear it & what you represent is key. It doesn't matter if you're looking to rep skate or urban culture, it's one and the same. It's a love for counter culture, free-thinking (shout-out to Kanye) and standing proudly on your own two feet. Do this and you will succeed.
Where's the best streetwear located?
The best streetwear can be found online or in your local city. For awesome high-end pieces, we recommend visiting HBX or Dr. Jays. For sneakers check out Sneakerboy. If you want to support your local underground streetwear brands? Then it's got to be Inverse Culture.
Want streetwear on a budget?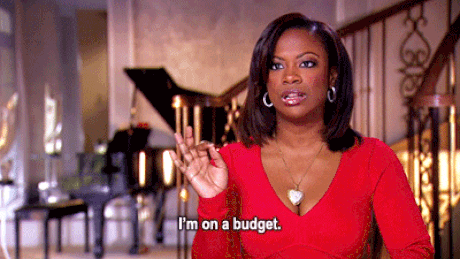 Budget streetwear isn't easy as the nature of the industry is to hold limited stock & steep prices. That being said, the top stores for budget streetwear are ASOS, Street Sumo & Inverse Culture. 
Any streetwear shops near me?
Use this handy map locator tool we created to assist finding you any retail locations in the area. We started with our home city of Sydney, Australia and we intend to expand to all major cities by the end of 2018.
How to dress streetwear?
Believe it or not, dressing streetwear is not simply pairing some Jordan's with the latest streetwear brand that automatically validates your steeze. Well, it can be, but we don't see it as authentic, but lazy (see: hypebeast).
Our interpretation of dressing streetwear is borne by the concept of individuality. It's about finding your style niche, while tastefully using hyped pieces in your fits but not centering your look around these items. 
How to layer streetwear?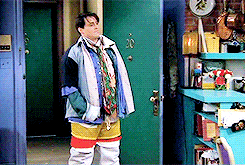 Pro-tip: Don't do a Joey
Layering in fashion is a nuanced art and the concepts also apply in streetwear. A simple outfit can stand-out with the right layering. To master it takes times, however, a few key tips will get you ahead much quicker. 
To start, stick with a couple simple colors - get your feet wet with black, white and grey. Keep your inner-layers thinner than your outer layers for an overall cleaner effect.
Once you get that down pat, try to get some contrasting colours going. Test a few brighter colors with your inner-layers and just feel it out. Alternatively, bring the loud colors to the fore and use layering to create a unique silhouette (this is a specialty of Japanese streetwear). 
A quick note: be careful when layering black on black. If the tones of black are not quite right, the whole outfit can just look awkward. It's not easy to be objective when layering, so the best tip we can give you is to get inspiration from fashion killers on Instagram. Go check out Jerry Lorenzo, Ian Connor and ASAP Rocky's page for starters. Re-work their winning fits with your own wardrobe. Easy peasy.
What is the best streetwear brands?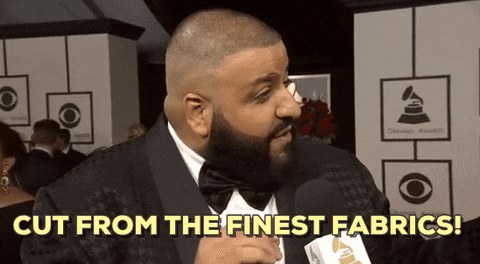 To each their own, however here is a quick Cliff Note's list of the biggest and best brands in streetwear. For the sake of brevity, we chose to exclude household name brands such as Nike and Adidas.
Supreme
BAPE
KITH
Palace
The Hundreds
Off-White
Stussy
Undefeated
Vetements
Fear of God


What are the best streetwear shops?
Back in the day, there was less than a handful of streetwear stores that shipped globally. Nowadays, frankly, we are spoiled for choice. Overwhelmed even. So buckle down and get ready for this monster list of the best streetwear shops below:
Karmaloop
MLTD
Dr. Jays
HBX
Top Streetwear
KITH
Urbanwearonline
Nike
adidas
Inverse Culture (we out here)
Jersey Champs
RSVP Gallery
Undefeated
Dover Street Market
Union LA
Bodega
Haven
Concepts
West Brothers
Culture Kings
Top Streetwear
Incu
Sneakerboy
SSENSE
Urban Streetwear
Def Shop
Above the Clouds
The Standard Store
Supply Store
Jimmy Jazz
Babylon LA
Represent Clothing
I Love Ugly
Raised by Wolves
Palace
Norse Projects
Carhartt
Misbhv


What are the best streetwear blogs?
The humble streetwear blog, which has provided countless inspiration and debate for the past 2 decades is a staple in the culture for many reasons. Whether is it the power to make a tiny streetwear label out of a garage an overnight sensation, or to build the hype for staple classics, the streetwear blog will always stay relevant and intertwined with the culture. 
Peep our hot-list of the most useful, interesting and up to date blogs for all your streetwear needs.
Hypebeast
Highsnobiety
Complex
The Hundreds Blog
Reddit Streetwear
Kicks on Fire
Sneakerhead
Nice Kicks
Sole Collector
Sneaker News


Why is streetwear so expensive?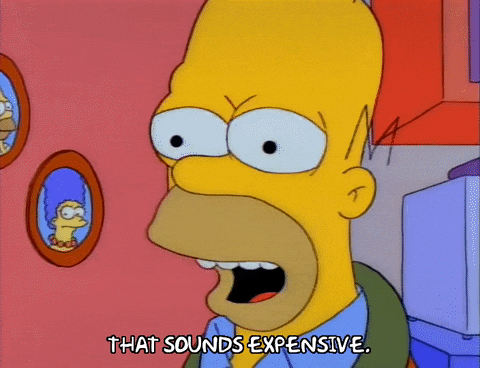 Streetwear is expensive because its business model is fashioned after the low-supply strategy used by fashion houses such as Gucci and Louis Vuitton. 
The only difference is, yes, that Supreme tee you paid $100 for really did only cost $2.44 to produce. The quality is not comparable to the price you pay, rather you are spending for the exclusivity. One could even say that you spent $2.44 on the t-shirt and $97.56 on the price-tag, which you subsequently rip right off post-purchase (unless you're a collector). 
This is also why replicas are so hated in this community - it doesn't matter if the item was made in the exact same factory as the originals, people will take offense if they have committed their time and resources to acquire a grail which you then bought on Taobao for a cool $18. 
How can I design streetwear?
If you want to learn more about designing streetwear, just follow that link which is jam-packed with all the best resources to help you succeed.