Become An Inverse Culture Partner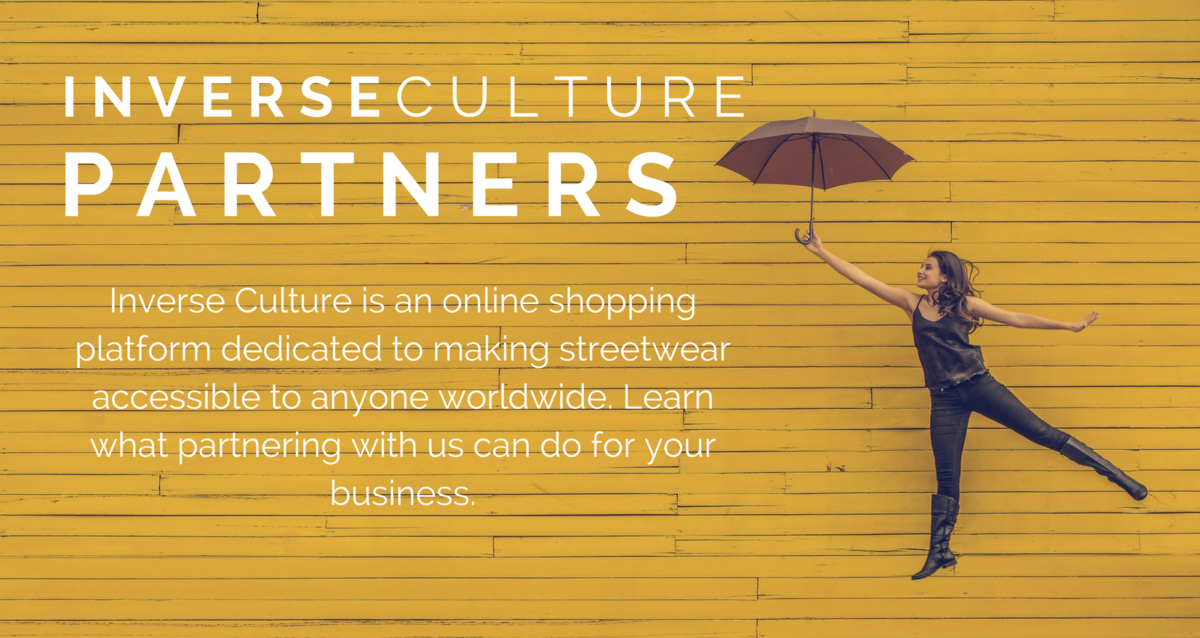 What is an Inverse Culture Partner?
All Inverse Culture Partners are independent retailers - our mission is to unite all underground streetwear brands in the world under one roof. The brands featured on Inverse Culture handle shipping & customer service on all related orders.
Why sell with Inverse Culture?
Our mission is to make your brand a success, so we will do anything we can to help you succeed. Whether it's free Adwords setup (valued at $750), SEO advice & access to normally costly sales channels, you can trust your brand in our hands.
Benefit from long-term SEO growth
Our SEO team is dedicated to building our rankings on Google on a daily basis. Take advantage of our growth & create a brand page that links back to your website.
Get global exposure on major sales networks
Get your products in front of millions of buying customers by using our license to get on Amazon, Etsy, Polyvore, eBay & many more marketplaces.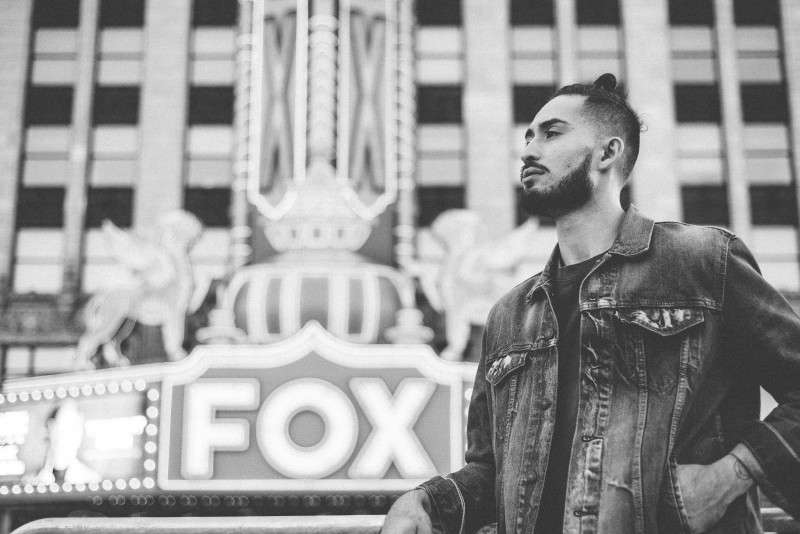 Receive discounted shipping rates
Get up to 67% discounted shipping rates with all major carriers when working with Inverse Culture.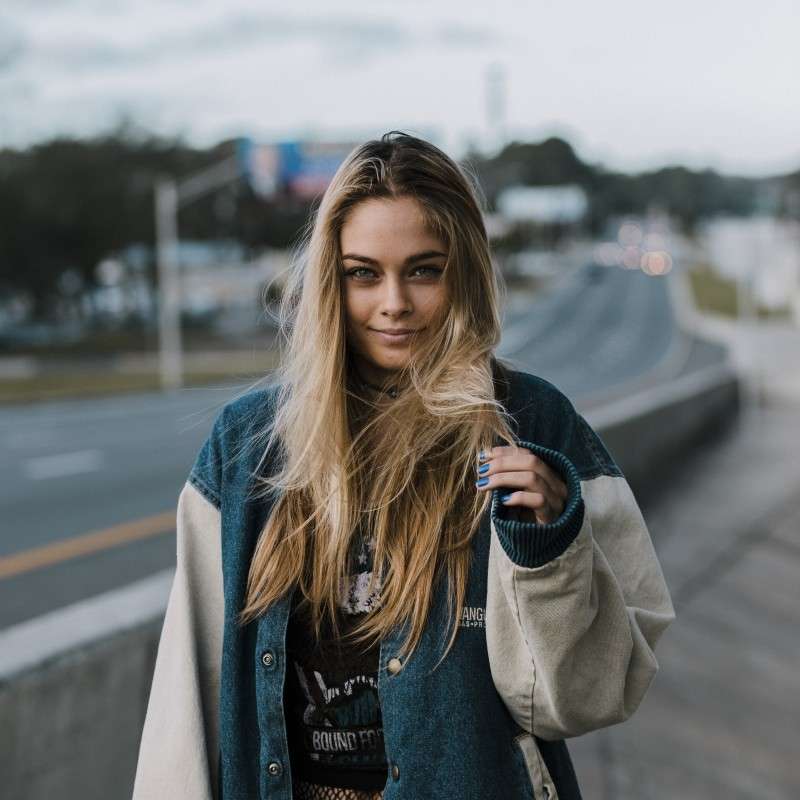 Hijack our Instagram & tell your story
Hijack our account for 24 hours & broadcast your brand to over 8k fashion enthusiasts worldwide.
What other benefits can you provide?
By teaming up with Inverse Culture you are eligible to use actionable data insights to improve your conversion rates and get connected with inside industry connections to help your brand succeed. We're here if you have any questions & we are happy to tackle any challenges with you, because we know there's no better way to learn than by doing.
Join a streetwear marketplace that genuinely cares about your success.