HIP-HOP PLAYLISTS
Curated by humans for humans, updated daily.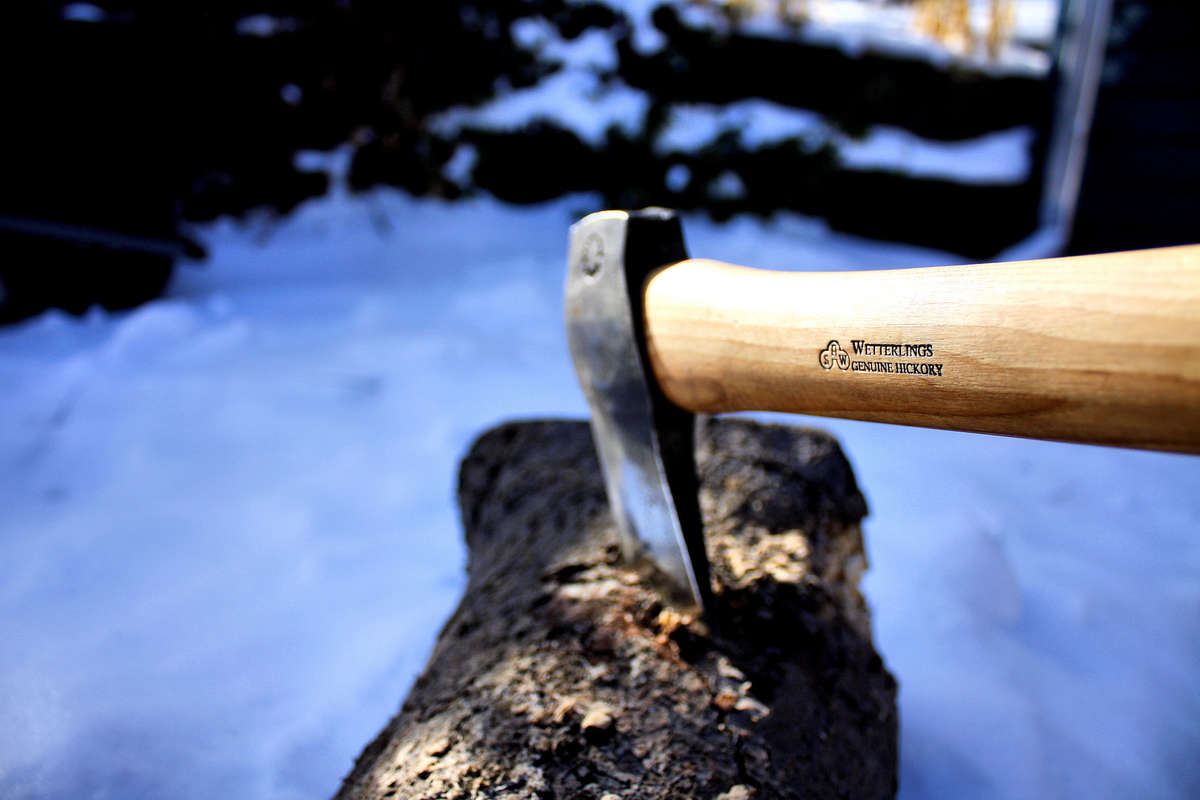 Every playlist curated on Inverse Culture has been carefully selected using a team of global music influencers who ensure every single track you listen to is of the utmost highest quality. We call it 'The Chopping Block'.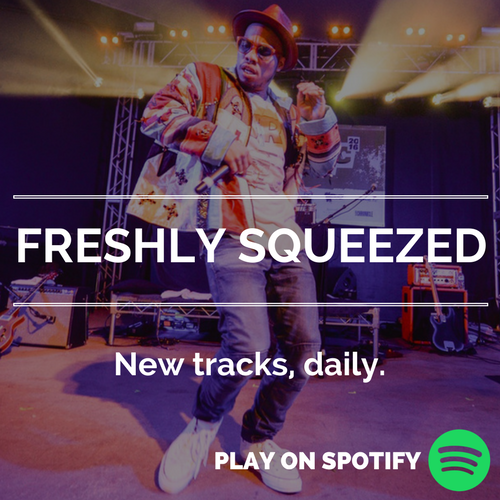 Artists: Anderson Paak, SiR, Joey Bada$$, Kendrick Lamar, Smino

The latest hip-hop jams, updated daily.
Listen Here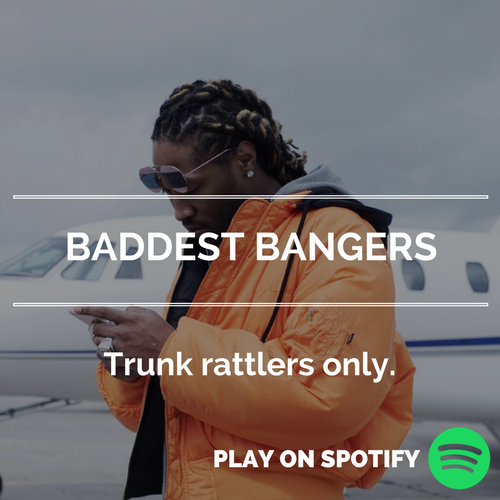 Artists: Vince Staples, DMX, Future
Hard as nails hip-hop that may pop your speaker.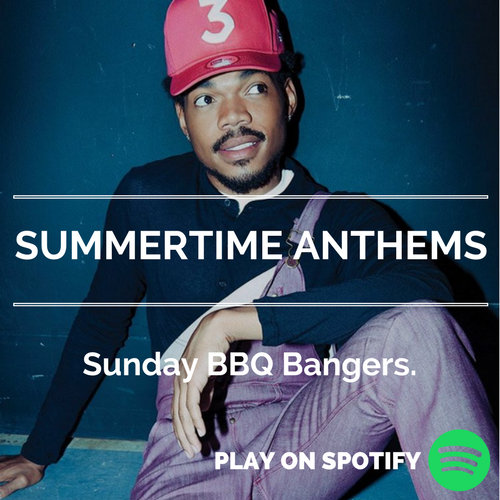 Artists: Snoop Dogg, Ludacris, Bas
It's that top-down, beer in one hand & spliff in the other type of weather.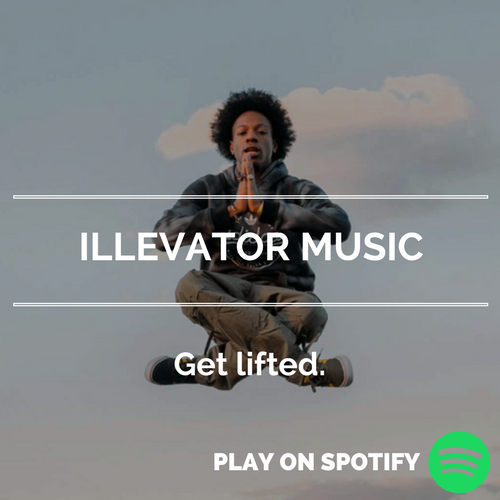 Artists: NxWorries, Danny Brown, Trapo
Kick back your feet & glide away to these ultra-chilled out tracks.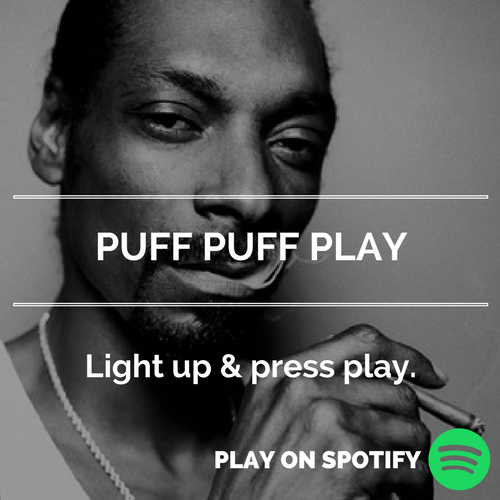 Artists: Outkast, Wiz Khalifa, Warren G
Songs that will have you reaching for your grinder & bowl.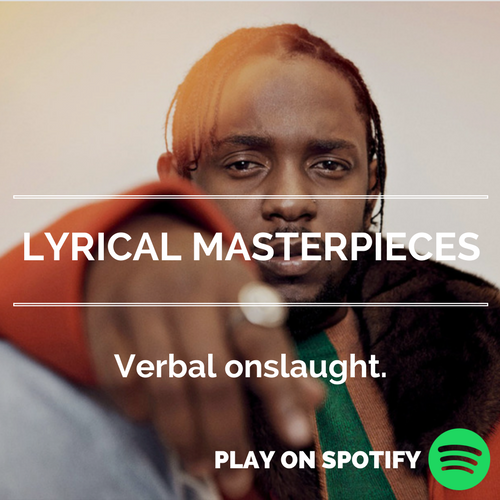 Artists: Gang Starr, Eminem, Joey Bada$$
It's hip-hop poetry. Listen to the most verbose rap tracks ever created.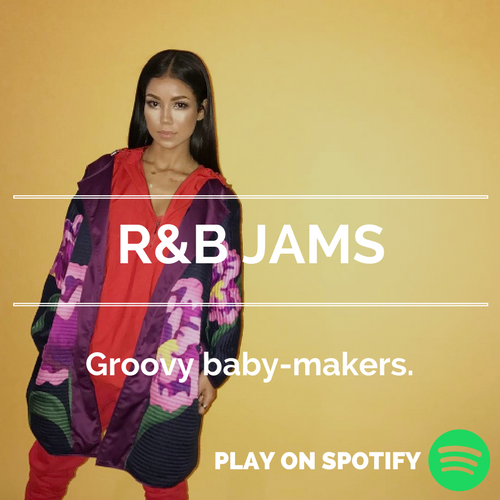 Artists: Lucy Perl, Khalid, Groove Theory
The best R&B songs ever released, past & present.
Want to get updated when we add new playlists?
Subscribe to our mailing list. It's called The Juice.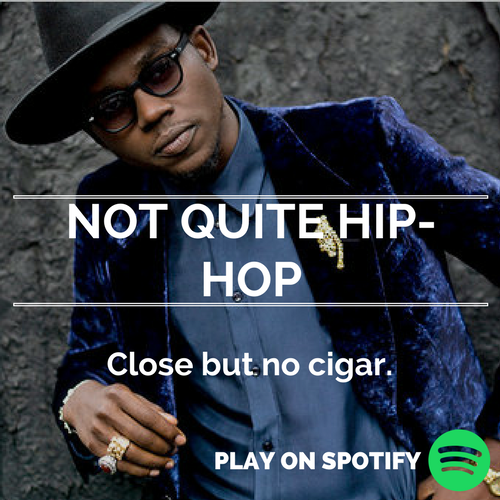 Artists: Goldlink, D'Angelo, Sampha
It's music that orbits hip-hop & is heavily inspired by the genre.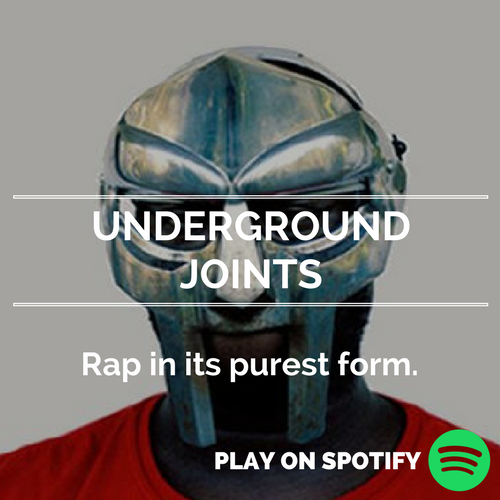 Artists: Little Brother, Dead Prez, Exile
If you're looking for technical mastery in hip-hop, this playlist is for you.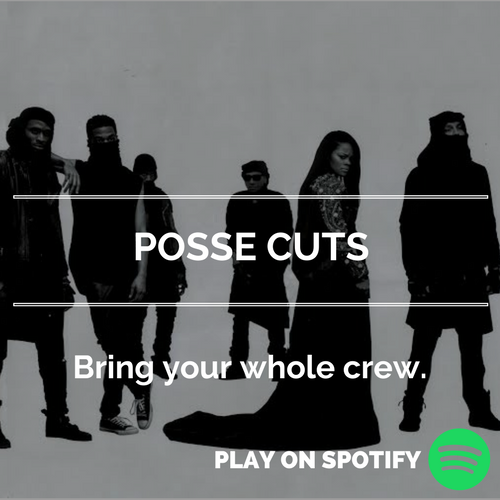 Artists: Nas, A$AP Rocky, Marley Marl
Listen to the greatest crews in hip-hop try to out-do each other on one track.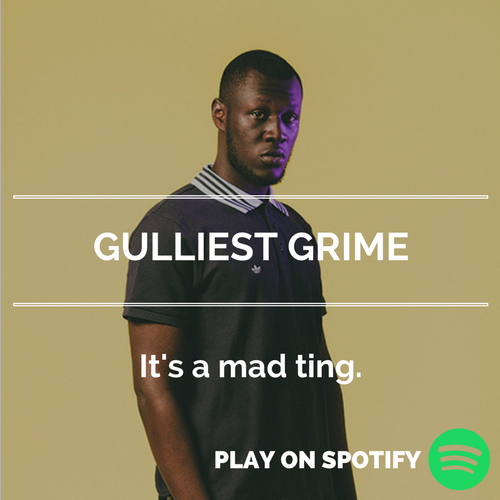 Artists: Giggs, BBK, Yungen
Gritty U.K. rapping with elements of dancehall, raga & garage.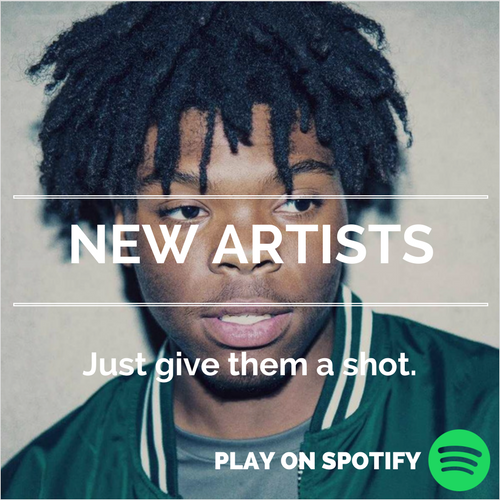 Artists: Trap, Injury Reserve, Smino
The best tracks from unsigned or recently signed artists.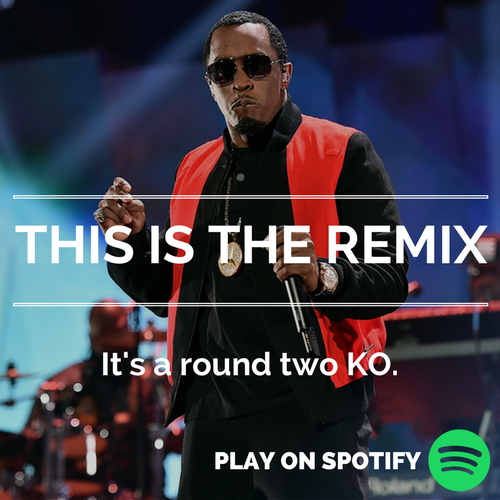 Artists: Nate Dogg, Drake, T.I.
Many of the greatest tracks in hip-hop are in fact, remixes.