We're a clothing store, an artist and events management company all rolled into one.
Latest Events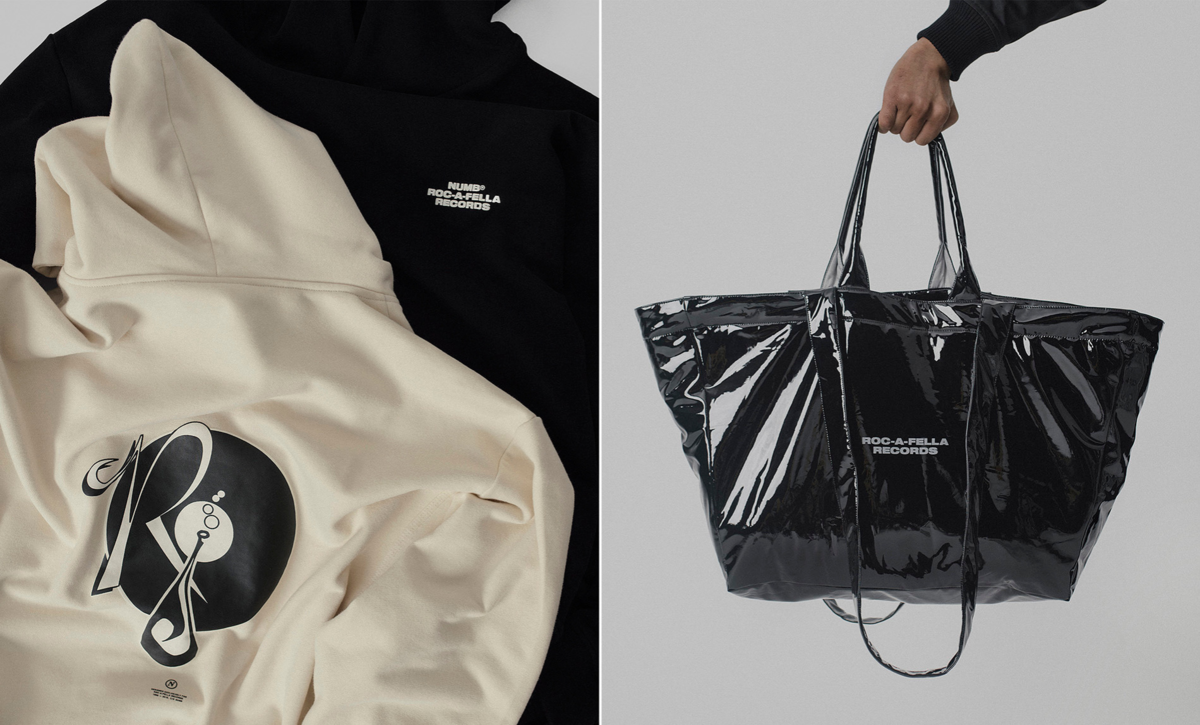 ROC-A-FELLA RECORDS
1996—2018. C/O NUMB® POP-UP
Official capsule collection celebrating the legacy of Jay-Z's classic debut album Reasonable Doubt.
Coming Soon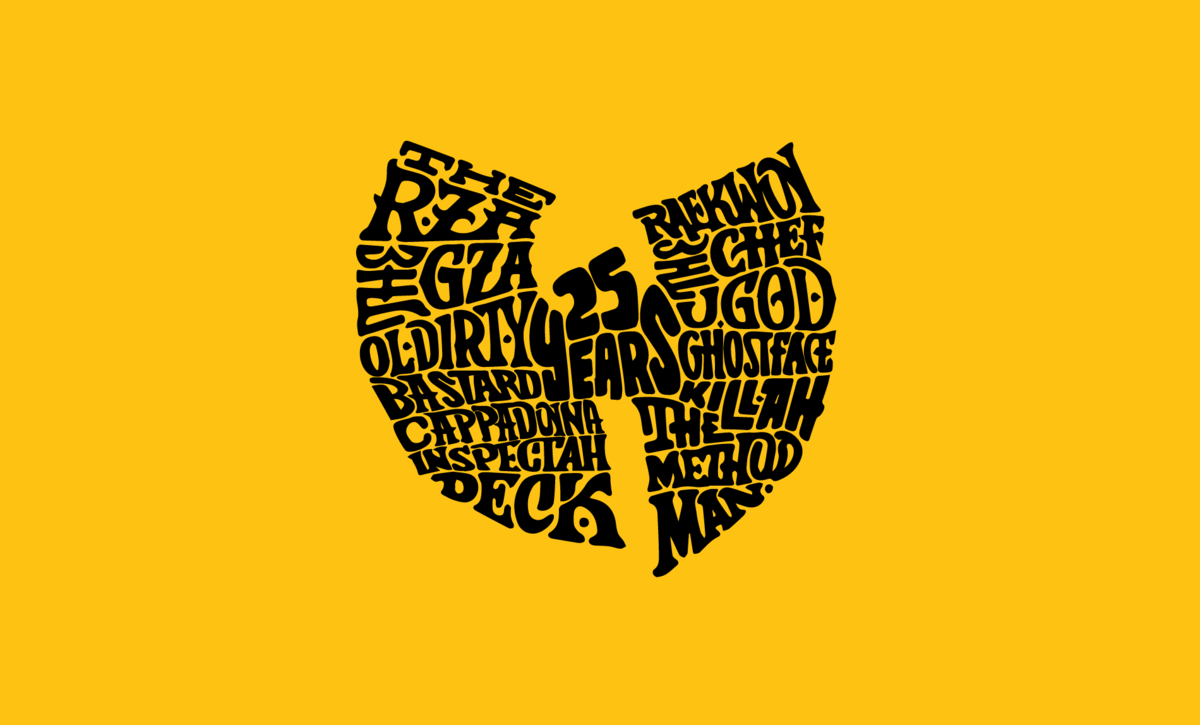 A world first exhibition celebrating 25 years since the debut of the iconic hip-hop group, Wu-Tang Clan.
Learn More
Shop New Arrivals
Artists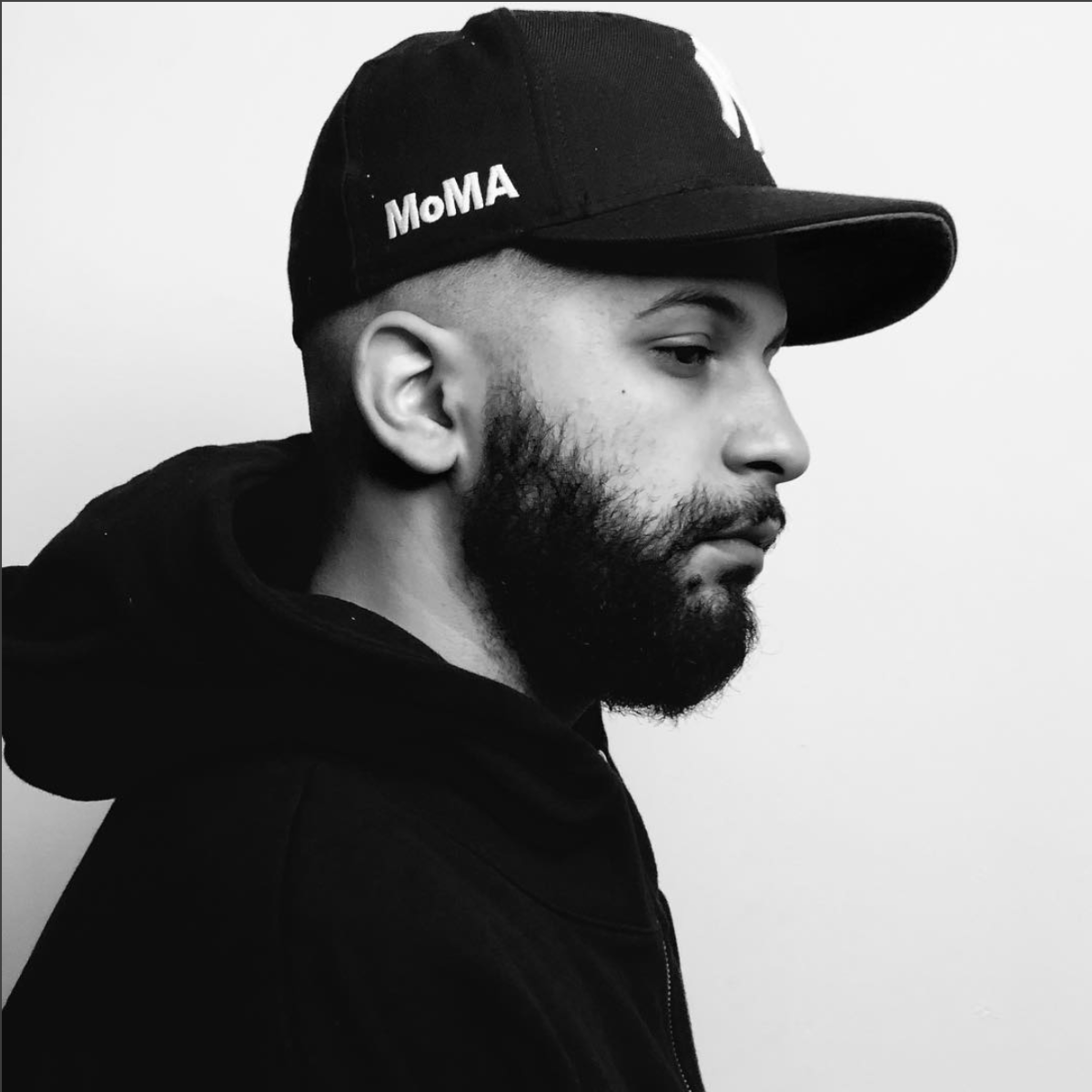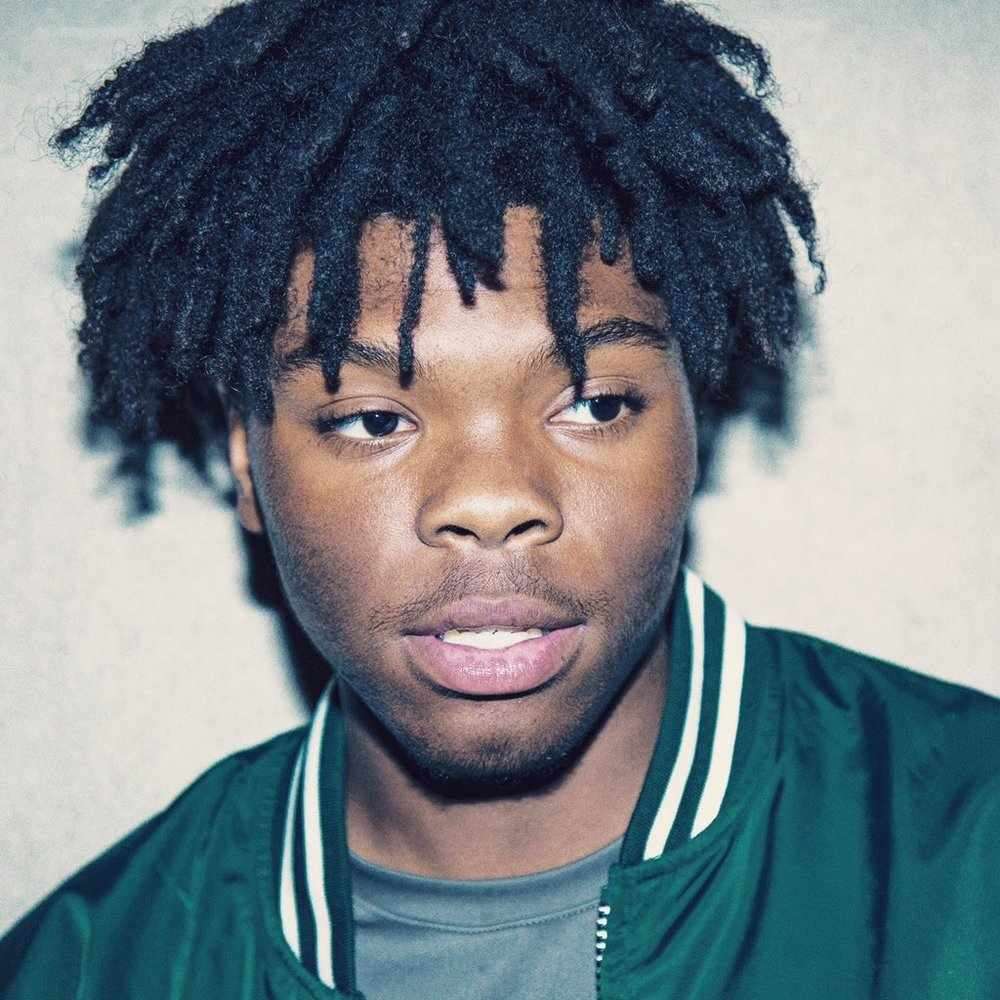 The 19 year old Madison, Wis native has a narrative ambition and a complex perspective to back up the weathered-beyond-his-years voice, which he easily switches with his dense, salient rhymes.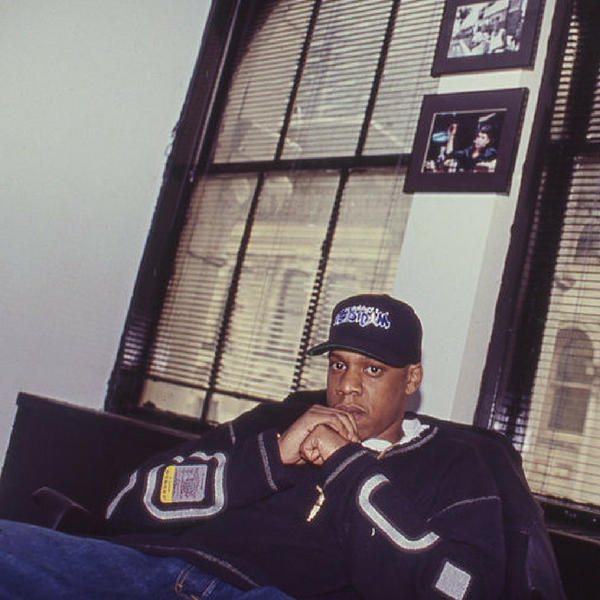 From Jay-Z to Mos Def, Atsuko has made an impact on hip-hop culture with her unique photography that is inspired by both New York and Japan - the two worlds she lived in.
The Hip-Hop Blog
Trust Inverse Culture
Discover exclusive
hip-hop clothing
,
rap t-shirts
and
dope hoodies
only at IC. Call it urban apparel or call it streetwear, just know we got you covered. From limited run
hip-hop sweatshirts
to
on-trend dad hats
, there is something for every hip-hop fan. Rep your love for the rap game and protect your goods with our hip-hop phone cases and urban laptop covers.
With only the cleanest designs procured from our global team of designers, you can trust Inverse Culture to be your one-stop shop for your hip-hop goodies.