FOR HIP-HOP HEADS.
BY HIP-HOP HEADS.
BY SUPPORTING ARTISTS, FASHION LABELS AND EVENTS, TOGETHER WE CAN GROW THE CULTURE IN THE MANNER WE CHOOSE.
Rude Vogue
Rude Vogue is a streetwear label based out of Saskatoon, Canada. With an athletic yet minimalistic focus, they have taken their country by storm with their crisp apparel.
Explore Rude Vogue
The Real Fake
The Real Fake is a streetwear label straight outta the sunny state of California. Their brand is defined by a singular, philosophical question: can a fake brand be a real brand?
Explore The Real Fake
Artists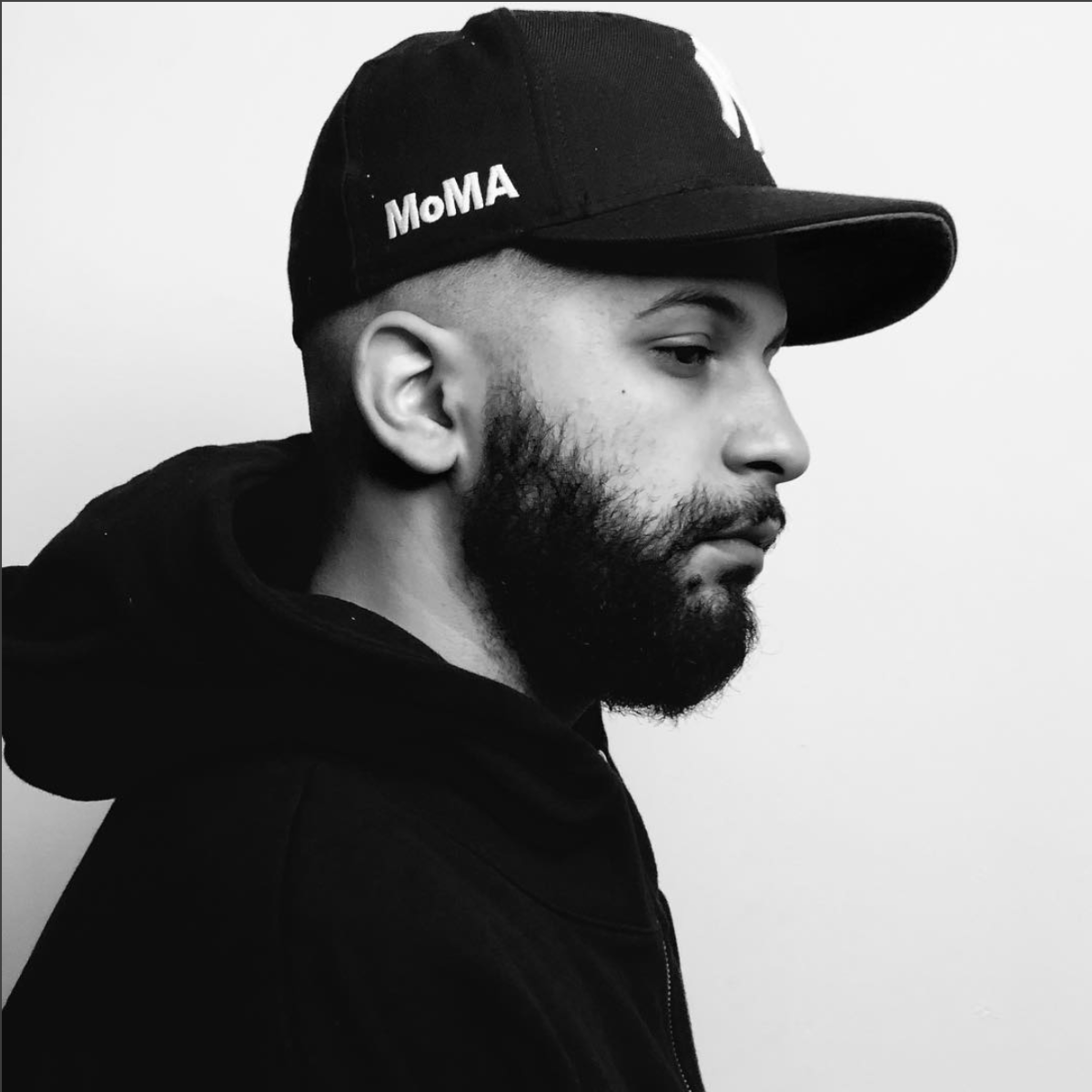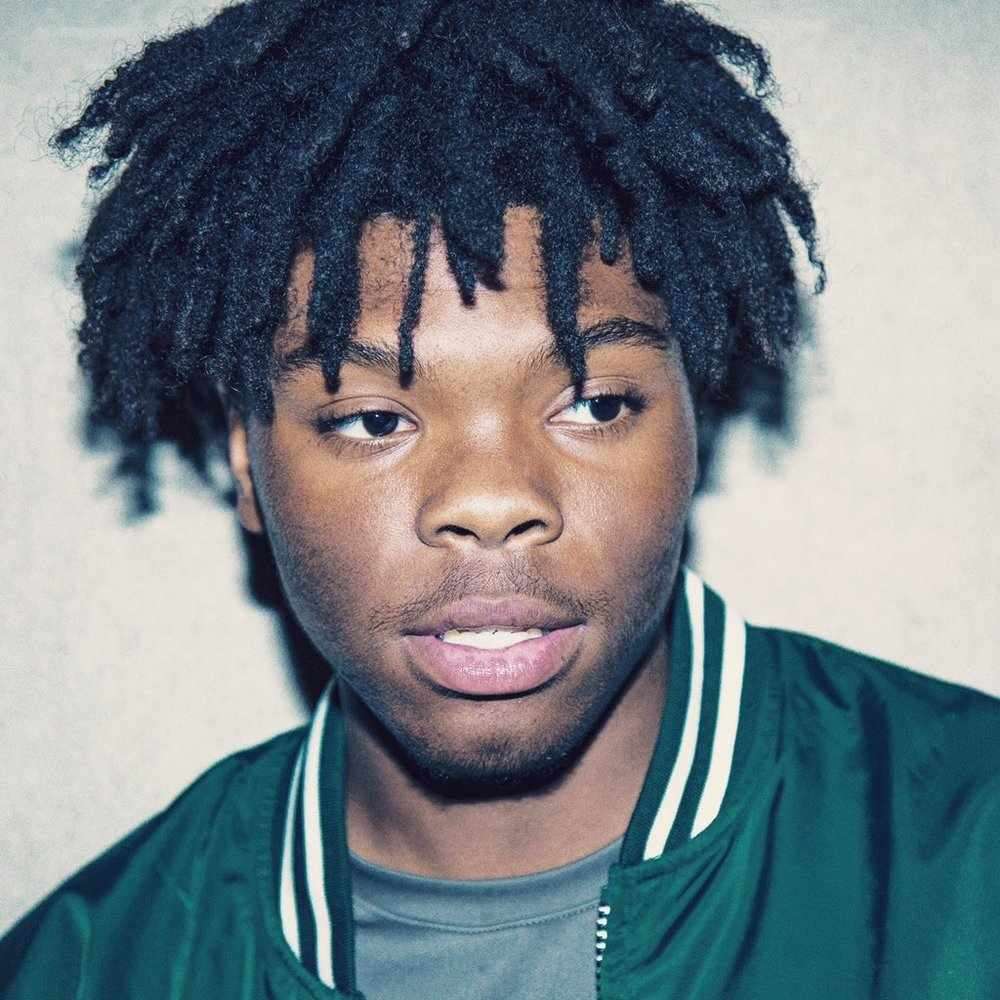 The 19 year old Madison, Wis native has a narrative ambition and a complex perspective to back up the weathered-beyond-his-years voice, which he easily switches with his dense, salient rhymes.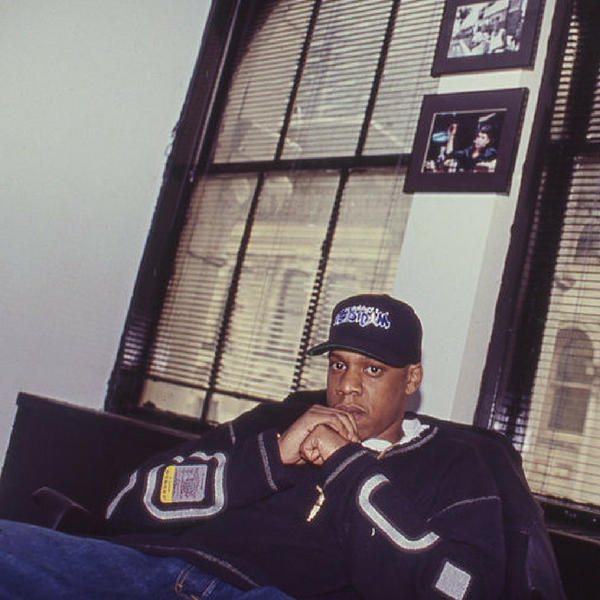 From Jay-Z to Mos Def, Atsuko has made an impact on hip-hop culture with her unique photography that is inspired by both New York and Japan - the two worlds she lived in.
The Blog
Trust Inverse Culture
Discover exclusive
hip-hop clothing
,
rap t-shirts
and
dope hoodies
only at IC. Call it urban apparel or call it streetwear, just know we got you covered. From limited run
hip-hop sweatshirts
to
on-trend dad hats
, there is something for every hip-hop fan. Rep your love for the rap game and protect your goods with our hip-hop phone cases and urban laptop covers.
With only the cleanest designs procured from our global team of designers, you can trust Inverse Culture to be your one-stop shop for your hip-hop goodies.