FOR HIP-HOP HEADS.
BY HIP-HOP HEADS.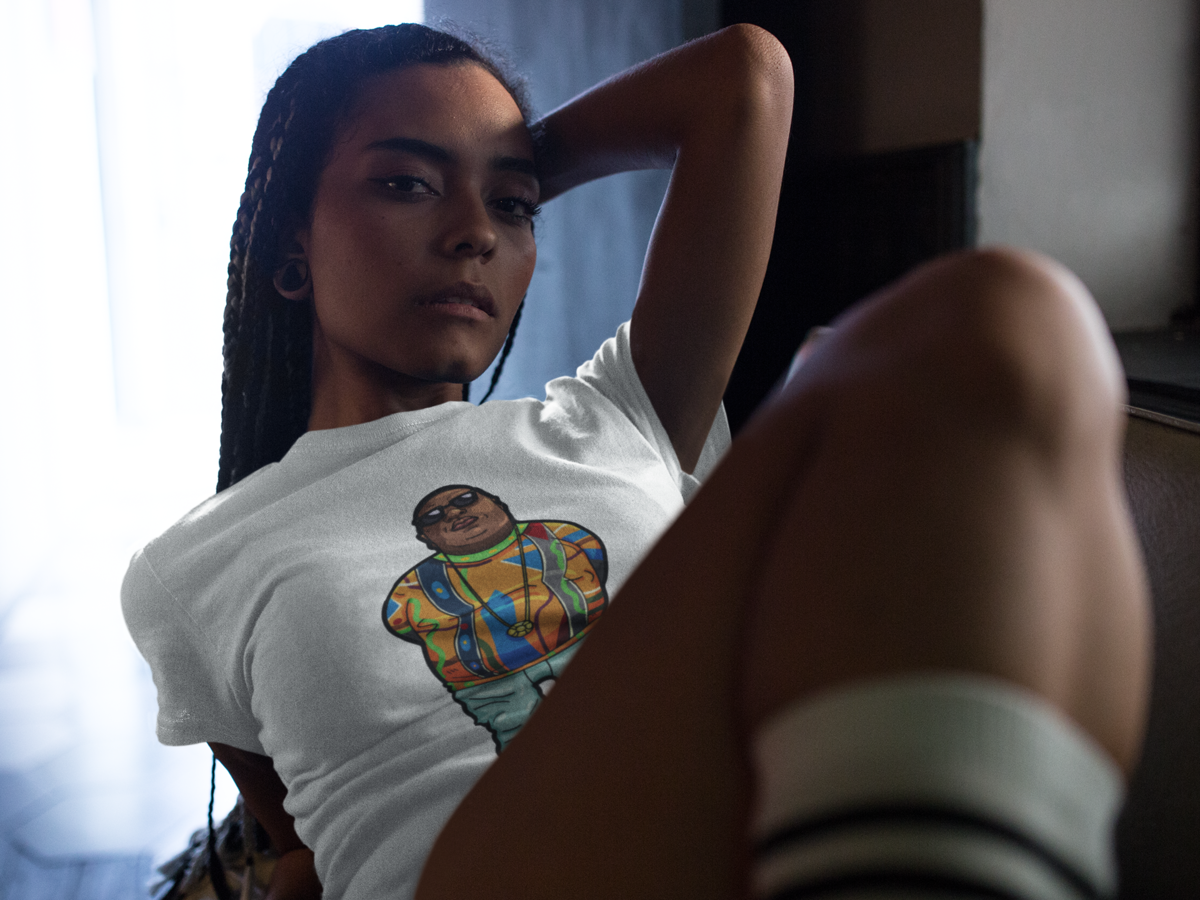 We are Inverse Culture - the spot for hip-hop head's - a platform dedicated to representing a love of hip-hop, streetwear, and everything in between.

Our mission is to flip your perspective by questioning everything in the rap game. We take a hard look at the game from a different angle.

To recognize true quality, without bias. To salute the legends who first paved the way. To support those who will carry the torch. To always embody the culture.

We exist for those who live for hip-hop.
BY SUPPORTING ARTISTS, FASHION LABELS AND EVENTS, TOGETHER WE CAN GROW THE CULTURE IN THE MANNER WE CHOOSE.
Rude Vogue
Rude Vogue is a streetwear label based out of Saskatoon, Canada. With an athletic yet minimalistic focus, they have taken their country by storm with their crisp apparel.
Explore Rude Vogue
The Real Fake
The Real Fake is a streetwear label straight outta the sunny state of California. Their brand is defined by a singular, philosophical question: can a fake brand be a real brand?
Explore The Real Fake
Artists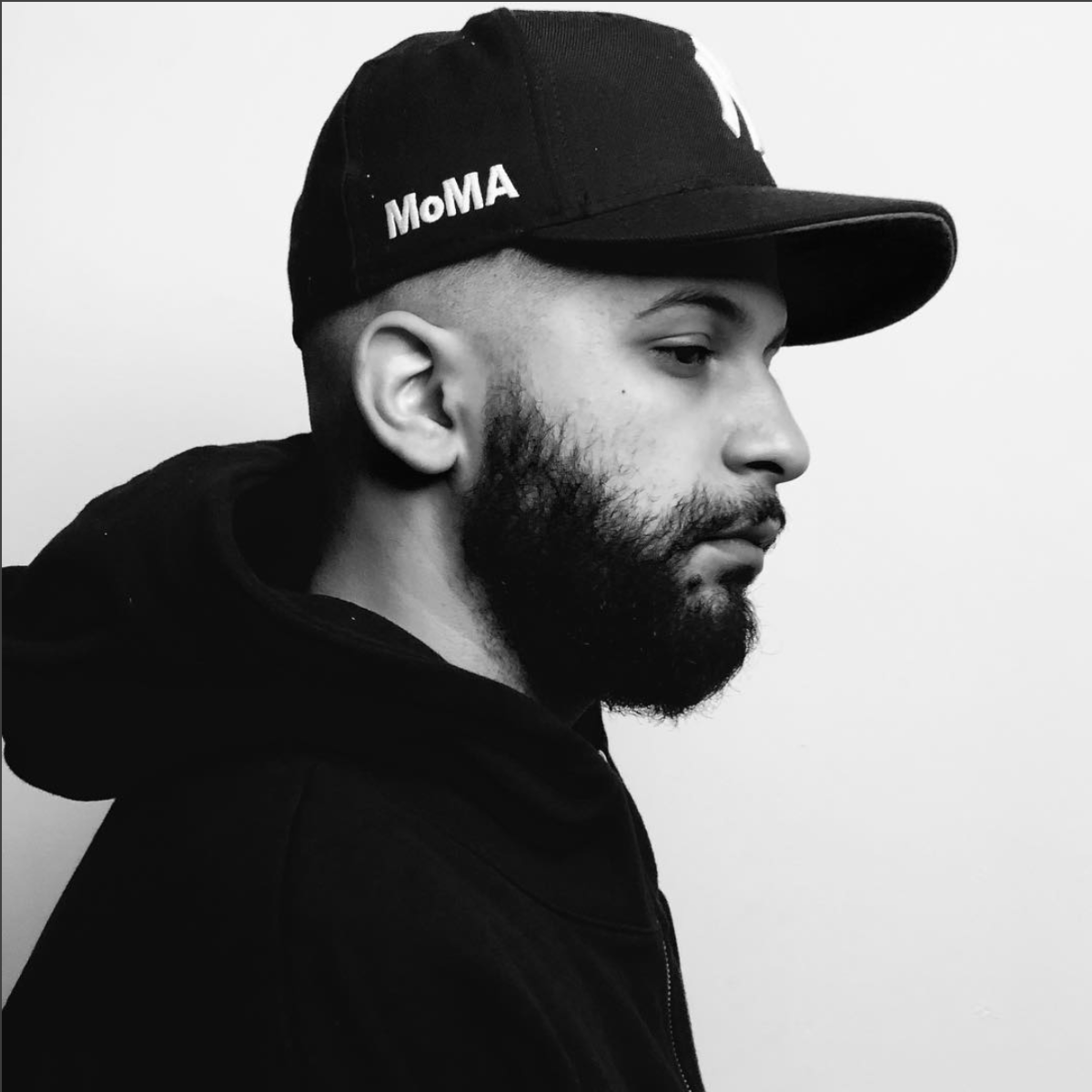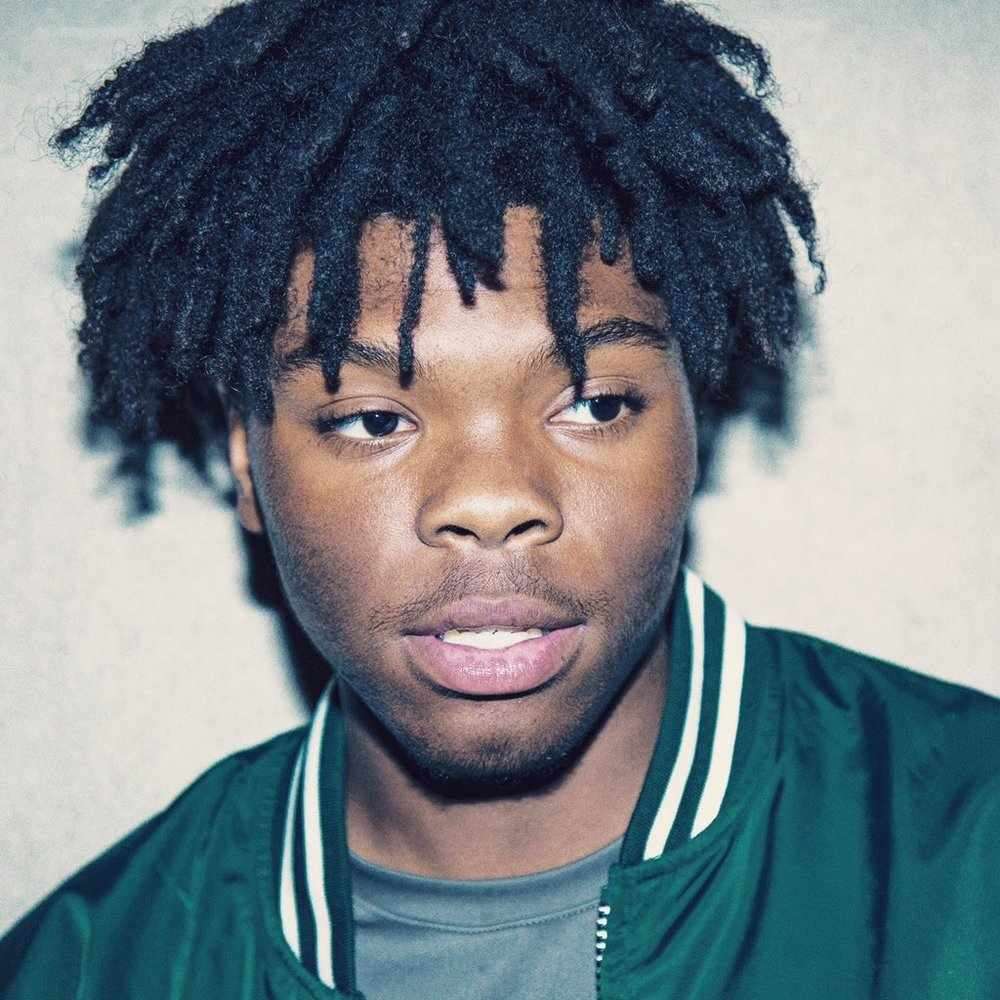 The 19 year old Madison, Wis native has a narrative ambition and a complex perspective to back up the weathered-beyond-his-years voice, which he easily switches with his dense, salient rhymes.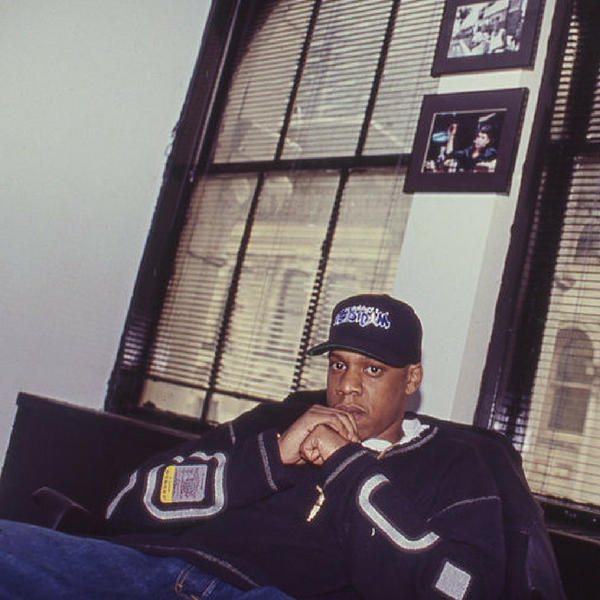 From Jay-Z to Mos Def, Atsuko has made an impact on hip-hop culture with her unique photography that is inspired by both New York and Japan - the two worlds she lived in.
The Blog