Hey, we're Inverse Culture.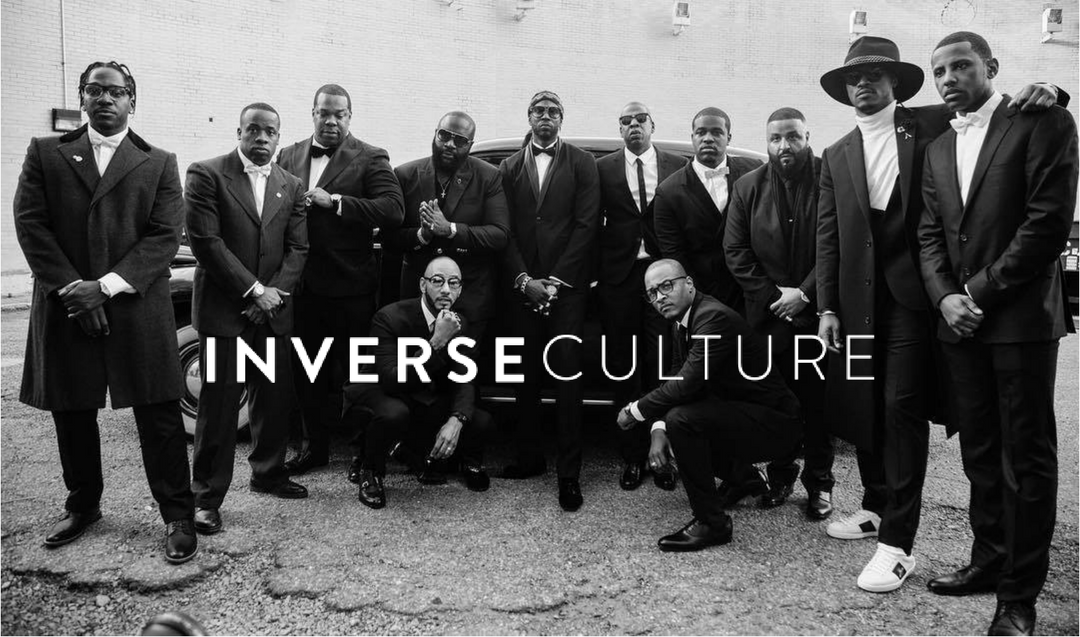 Inverse Culture has been around since 2014. The company started as a music blog funded by a global team of hip-hop & streetwear enthusiasts. Now we are the fastest growing (and only) independent streetwear marketplace on the Internet.
So, why are you called Inverse Culture?
Cute story, but what do you actually do?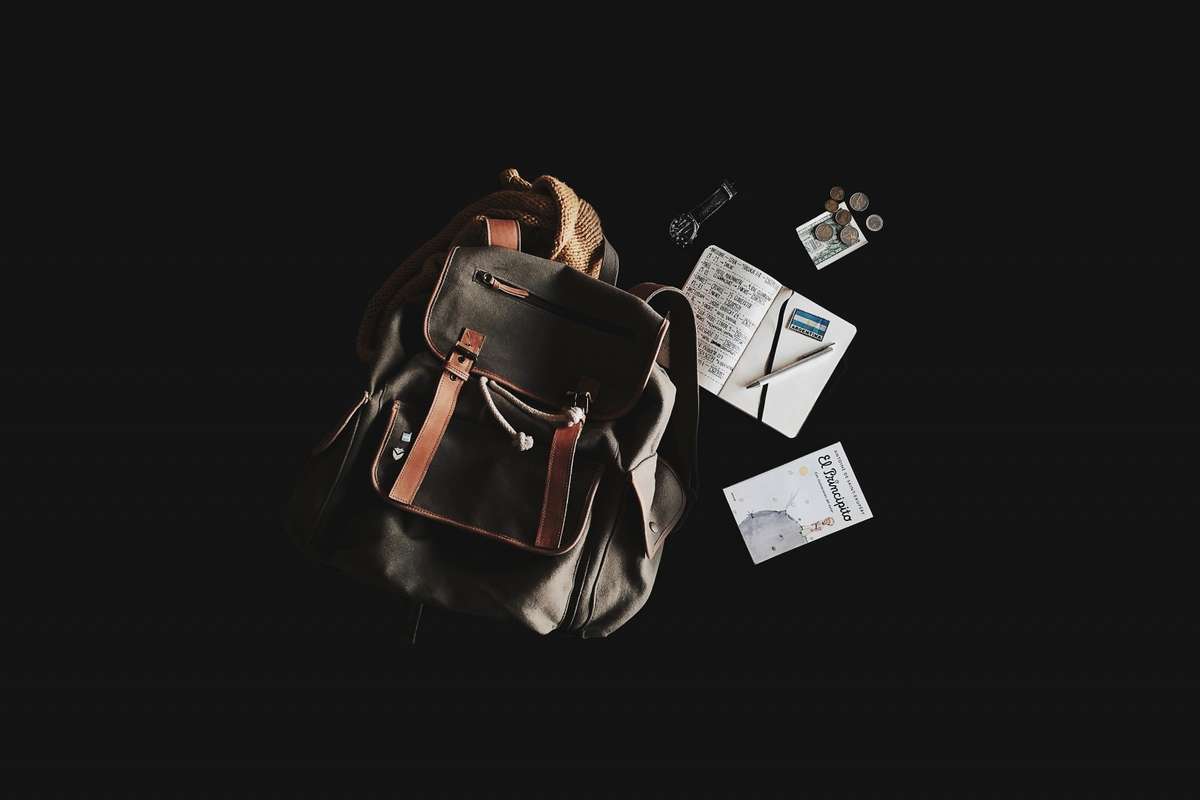 We handpick the best streetwear directly from manufacturers & independent streetwear brands.
Our style sniffer dogs are released into the wild to find people creating incredible streetwear around the world.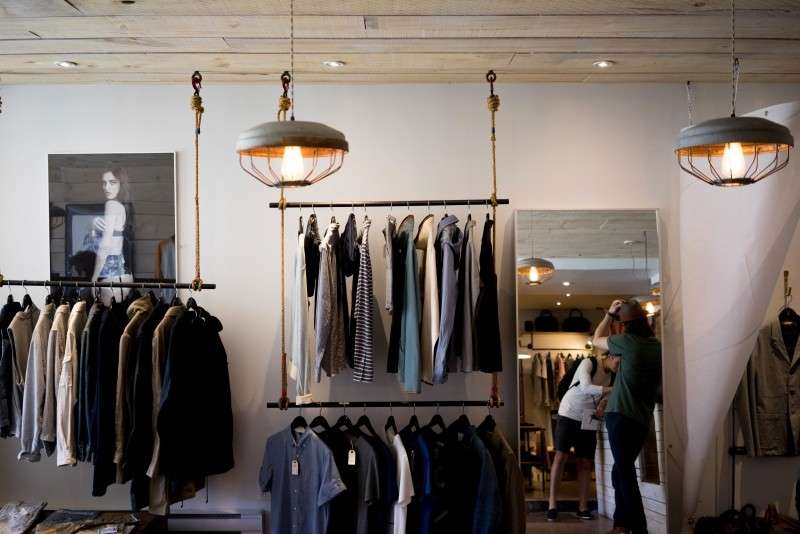 So you can get some rare streetwear from an independent boutique in Poland..
(that no-one else you know will own)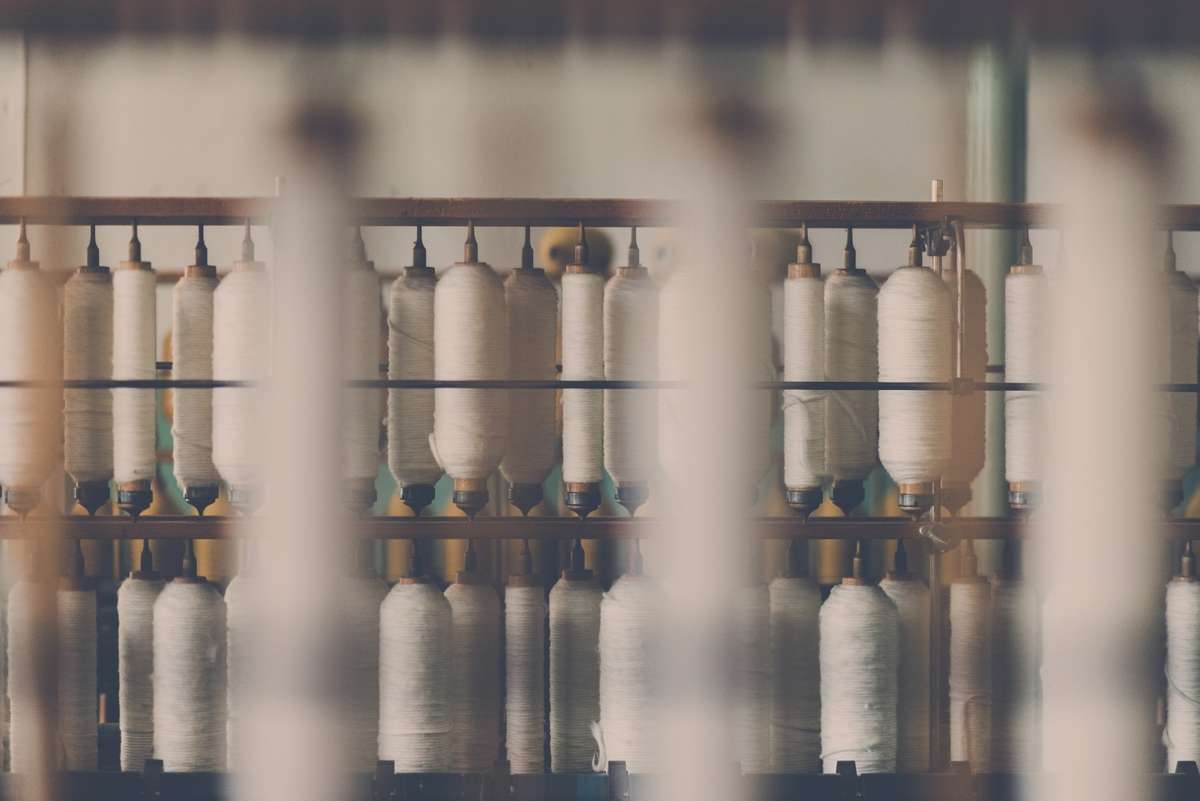 Or you can score an ultra-discounted item straight from a manufacturer in Vietnam!
We also work with manufacturers in South America, Europe & Africa.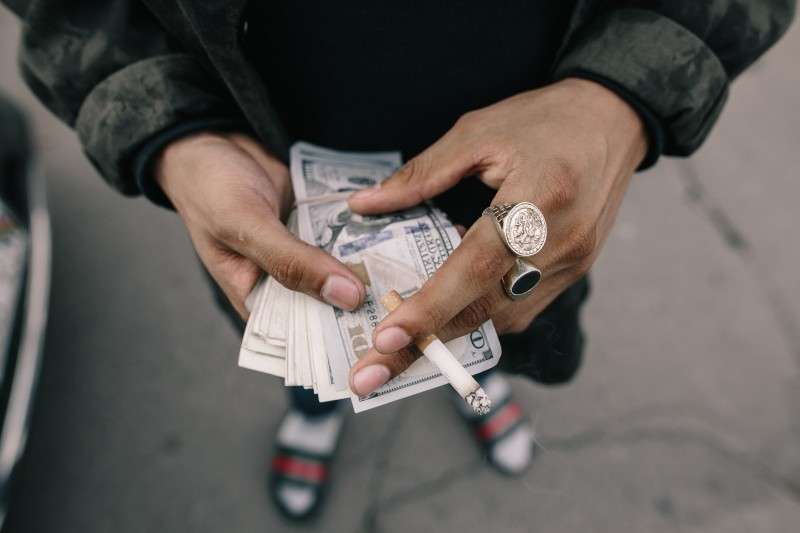 Either way, we've got you covered.
Discover streetwear brands you never would have stumbled upon & get direct-to-consumer gear for cheap. Plus a 60 day refund policy to boot!
Questions, queries or conundrums?
We're here for you, so please
email us
& our team will get back to in a day or two. Alternatively, add your details below to join our mailing list, called
The Juice
.
Want more details?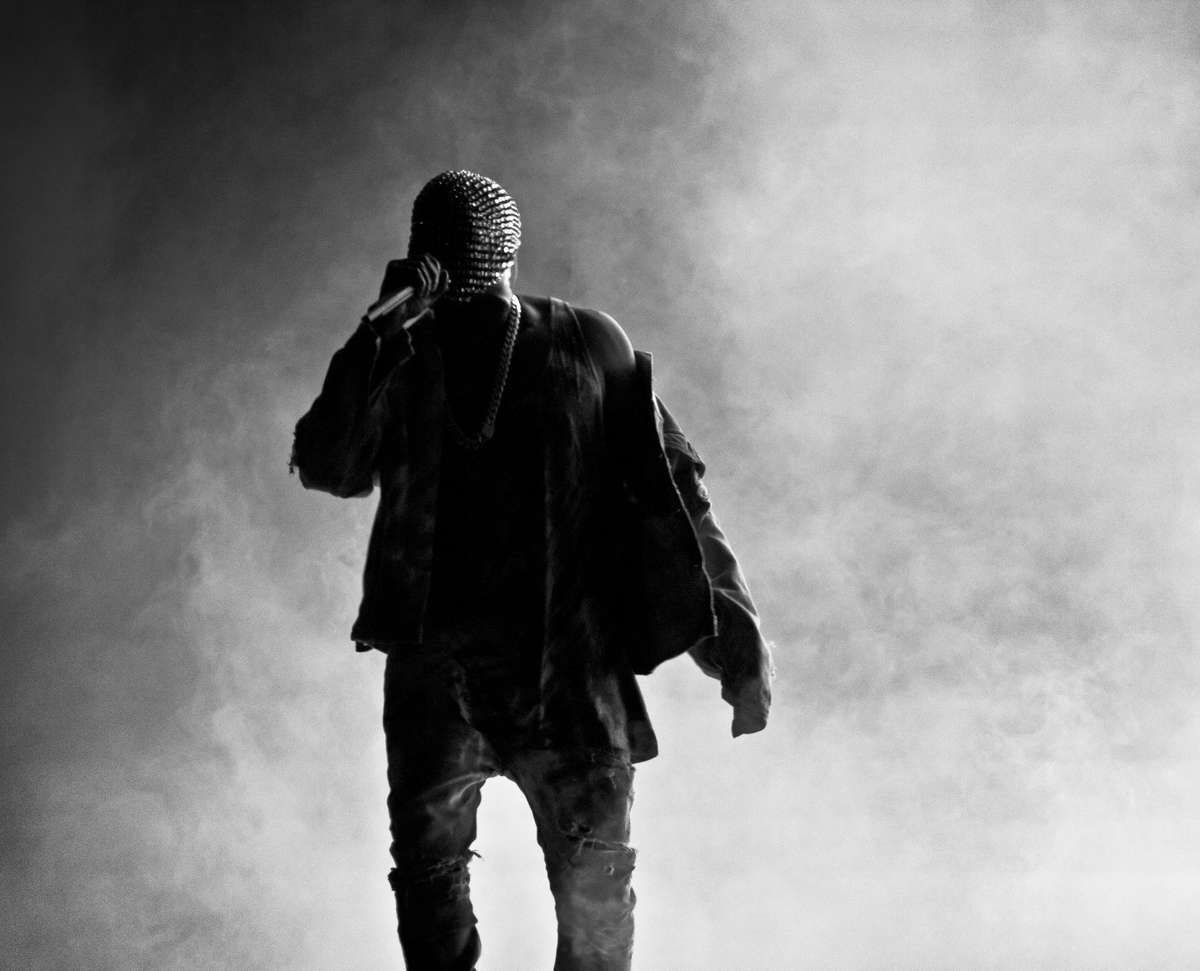 We love an inquisitive mind, so let us dig a little deeper in what we do over here at Inverse Culture HQ.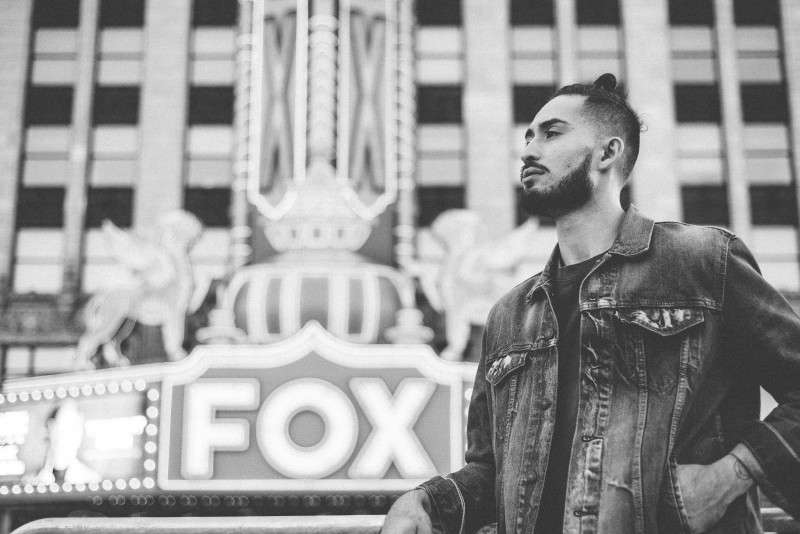 Our goal is to make our partners succeed.
Peer advisory boards, cheaper shipping, thousands in free marketing - you name it. We do everything in our power to make our partners shine. Know someone who would be interested? Send us an
email
.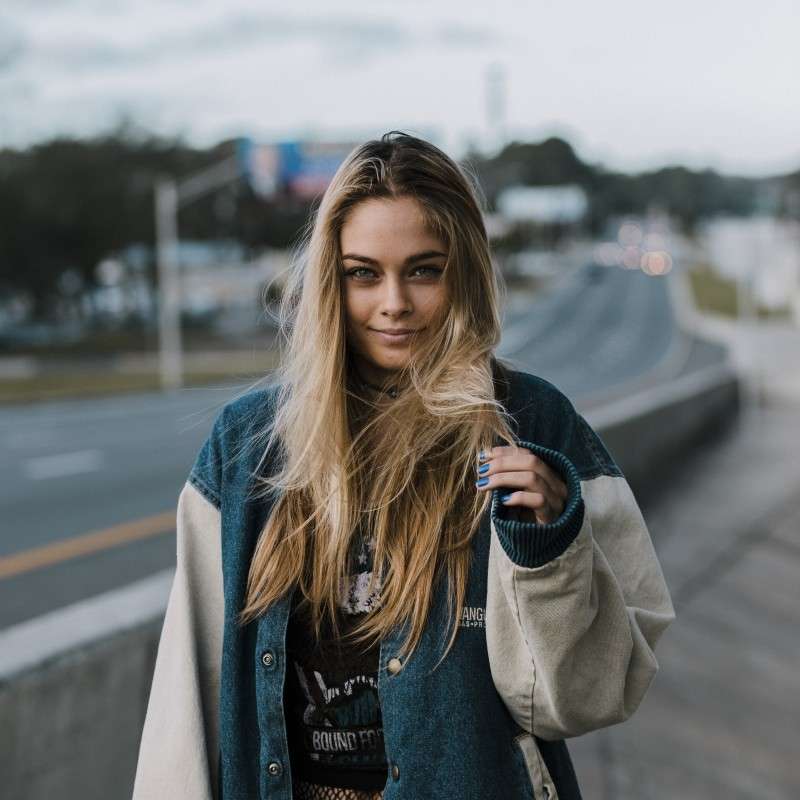 They create, we sell, you represent.
Designers get to focus on creating more apparel, while we connect streetwear enthusiasts with on-trend street inspired clothing before it hits the mainstream market.