We've collated all of Sydney's best kept street secrets in one place to help rediscover your city.
This map is where you go to know what's really bubbling in the streets. All the best streetwear stores, barbershops, local designers, bars or restaurants is carefully vetted, catalouged & added to this map of Sydney, Australia. It's the ultimate discovery resource for any hip-hop fiend, sneakerhead & fashion killer whose in the Sydney area. Rediscover your city.
Browse the best of Sydney's street fashion
Homegrown fashion brands inspired by local culture.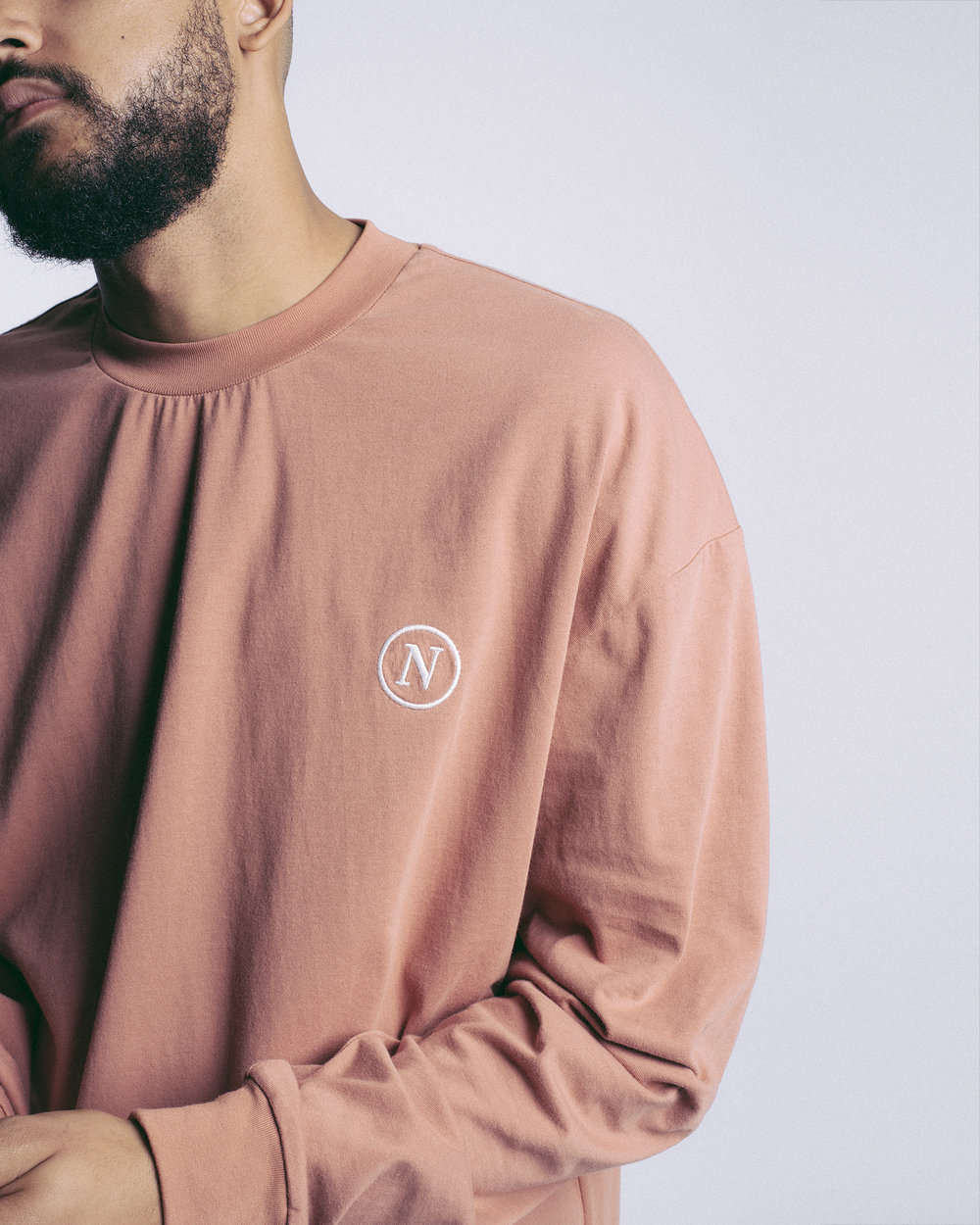 Dapper streetwear oozing with class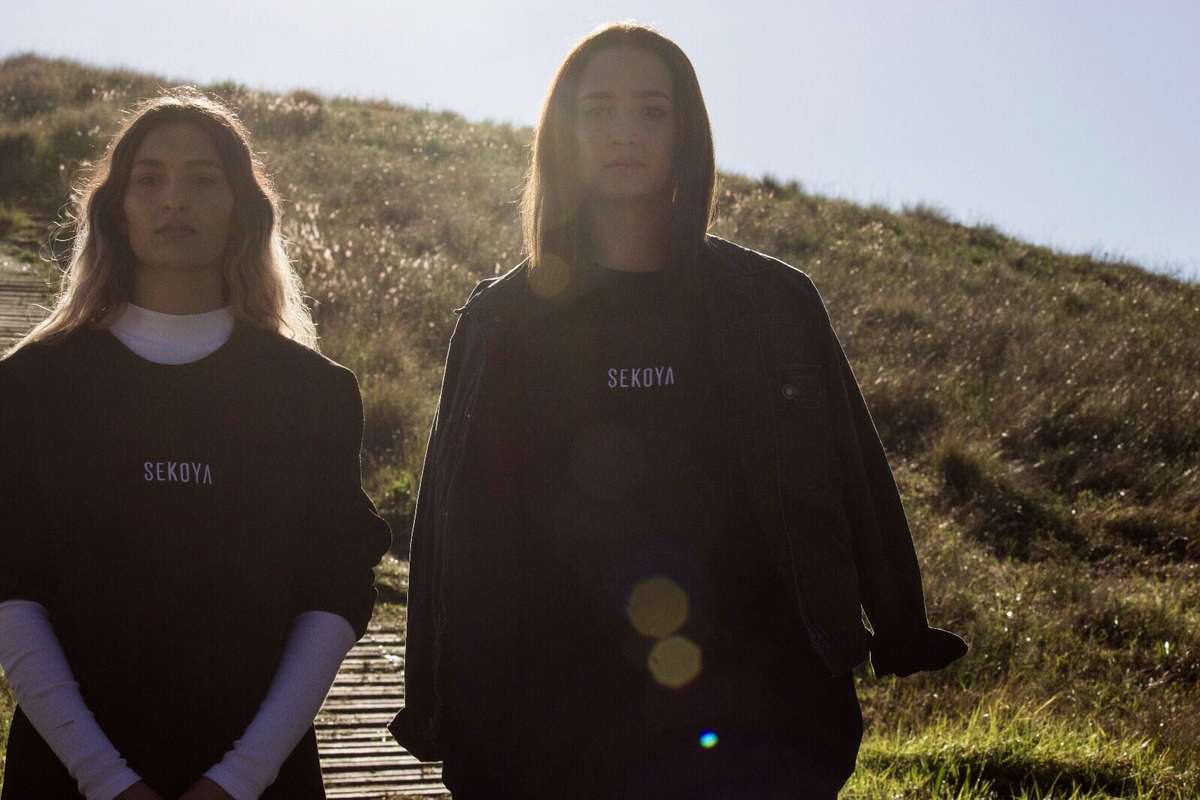 High quality basics to keep you looking clean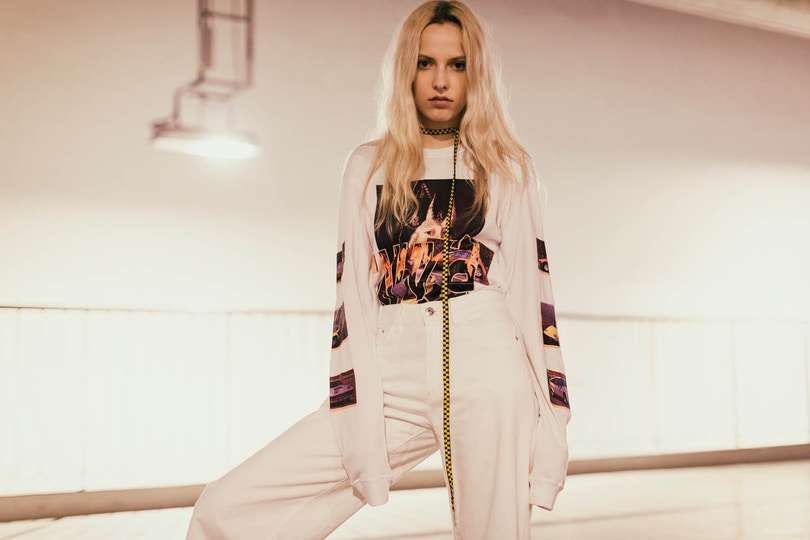 Or visit the best hip-hop venues & bars in Sydney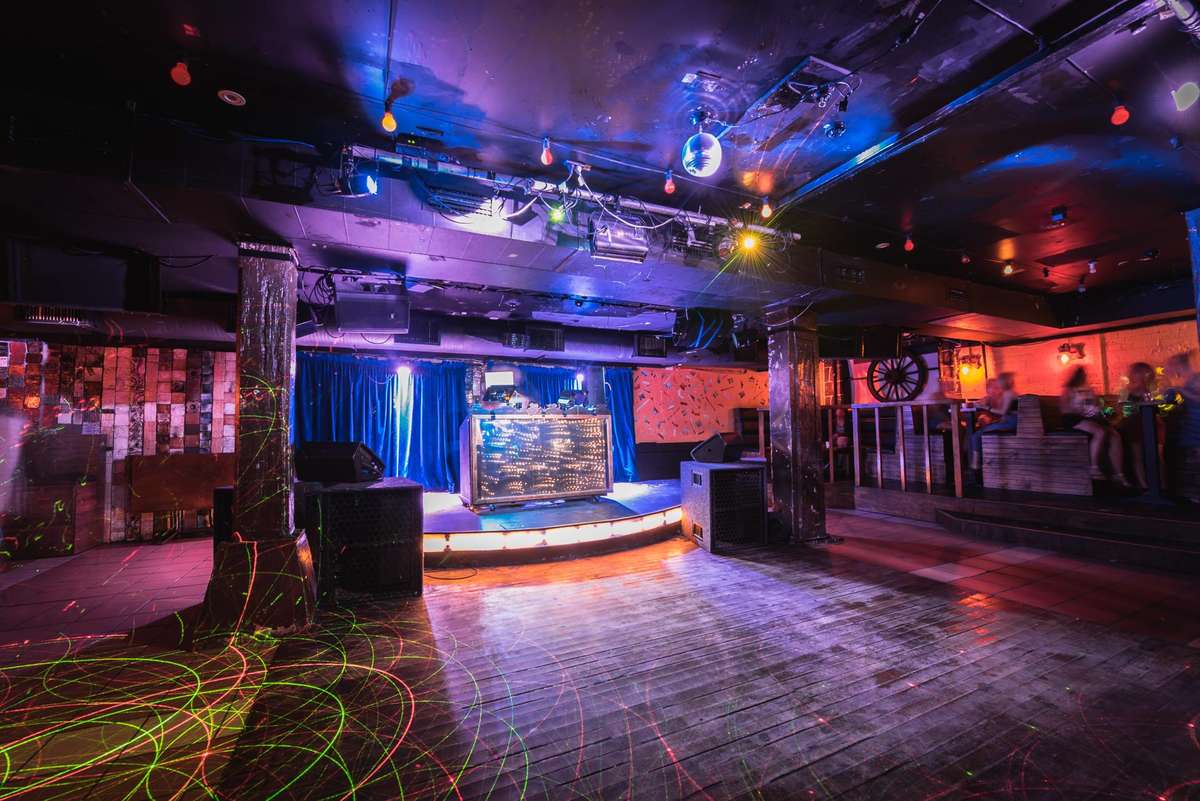 Trap, southern bangers & appreciation all things hip-hop.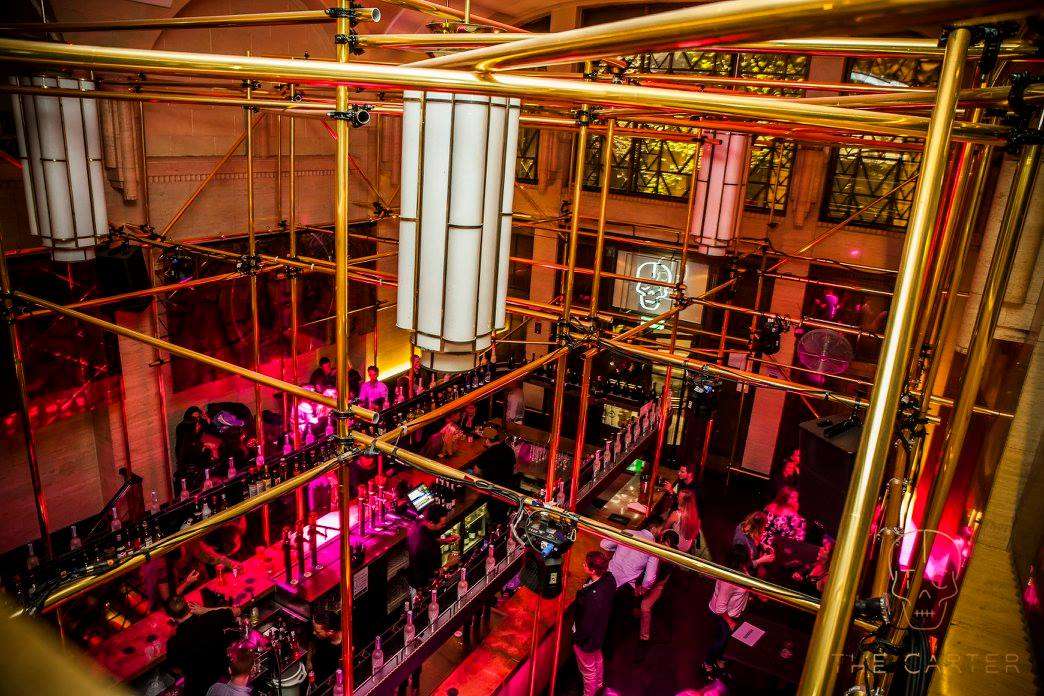 Classy hip-hop throwbacks
For your old school hip-hop and R&B classics fix.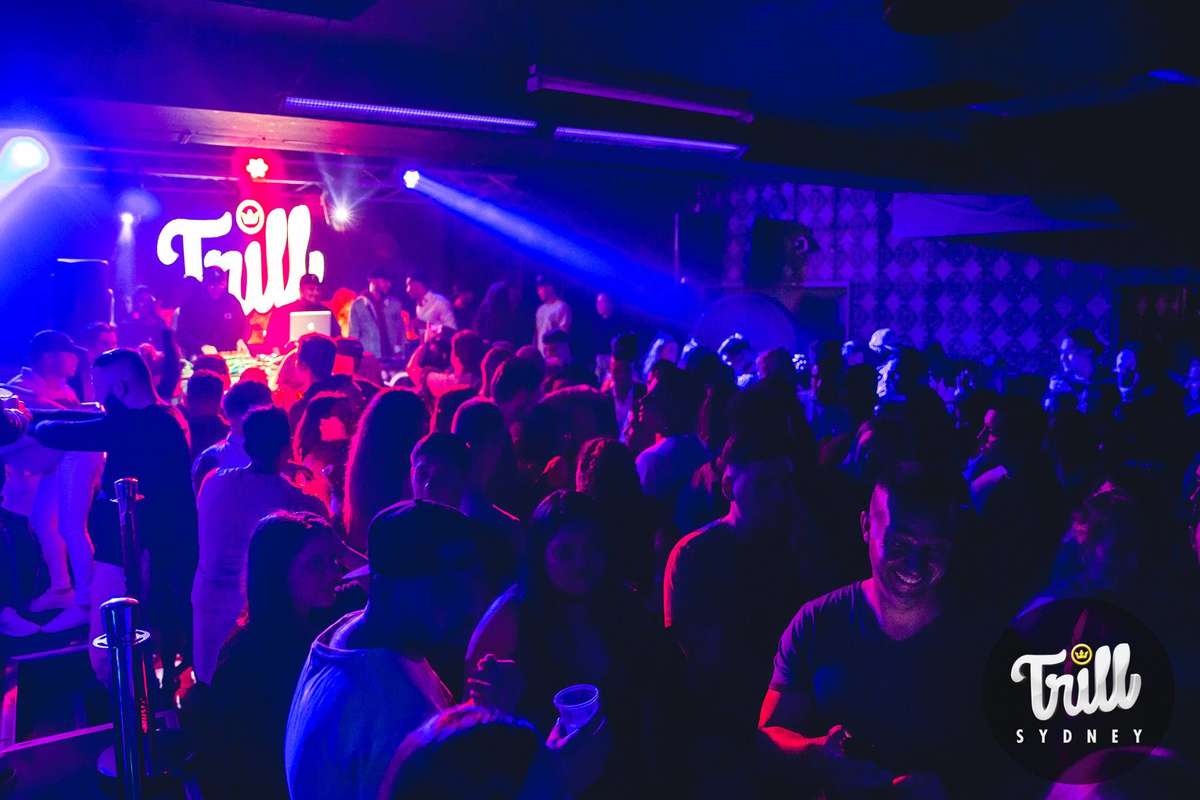 Twerk central. Skewers toward a younger crowd.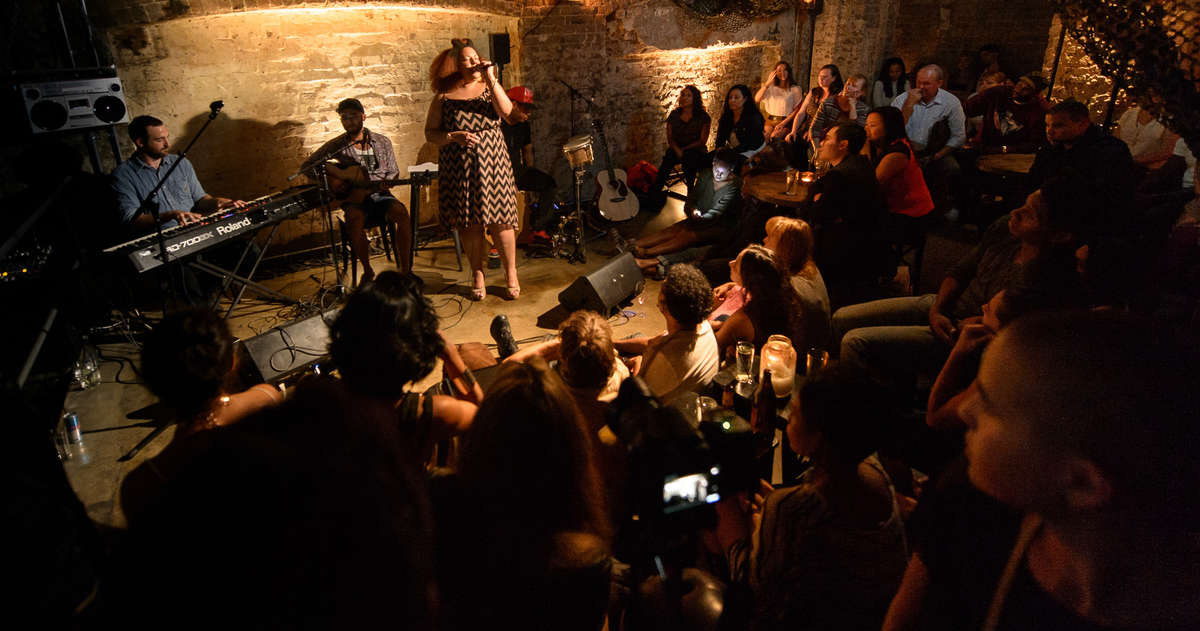 A favorite venue of any old head, be ready for gully bars, freestyles & top notch drinks.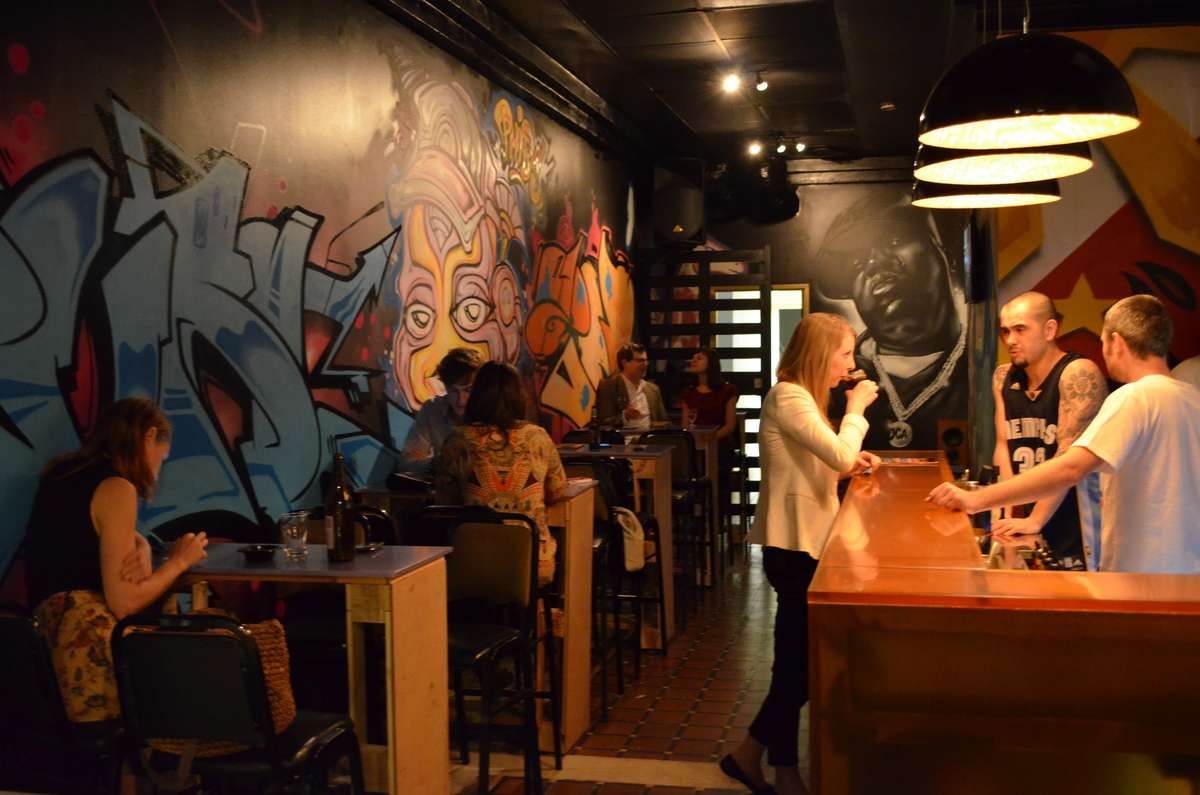 A cosy pub right near Redfern Station.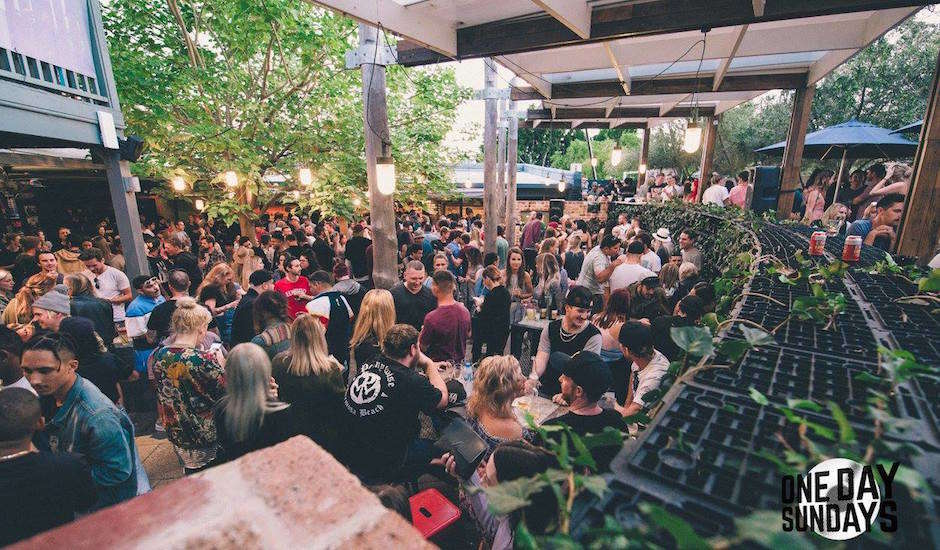 Hip-Hop Hipster's Paradise
Current bangers, alt-rap & electronic sounds abound.
Restaurants & Food Trucks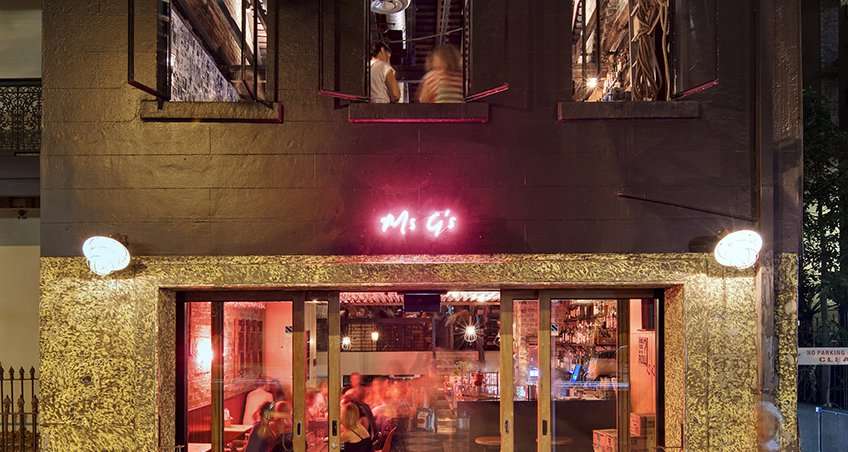 Fun, asian fusion with knock-out flavour.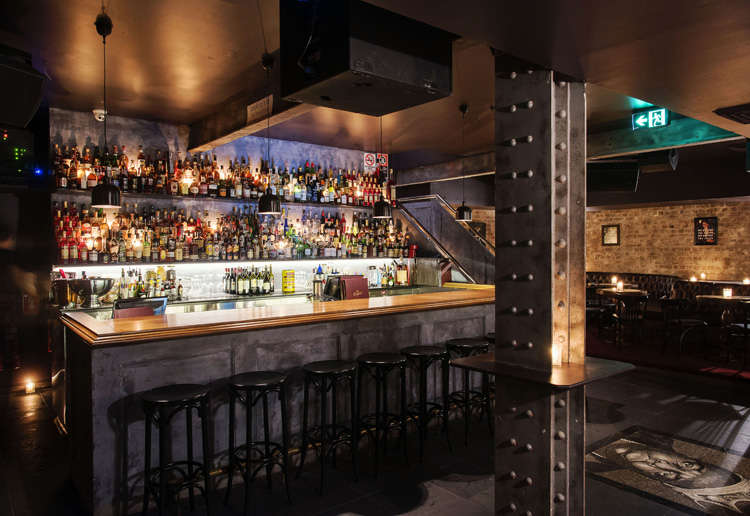 The plug for cocktails, hip-hop & cheese.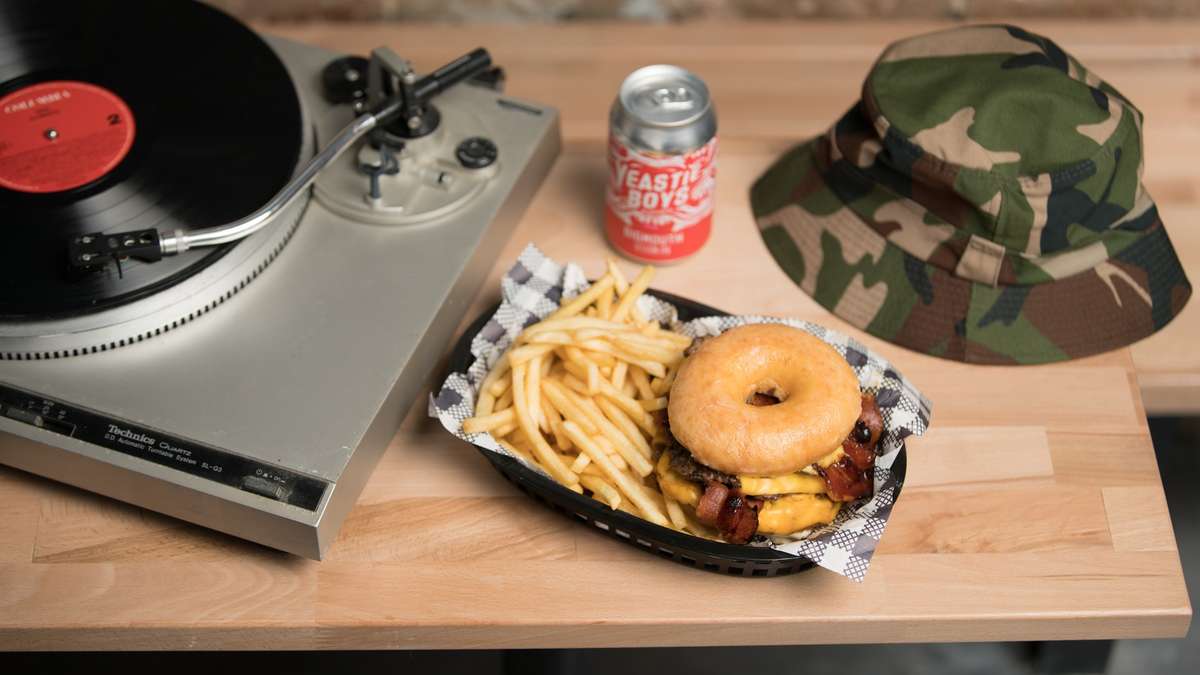 All dishes are named after rap's finest legends.